Kevin Gray Design is thrilled to announce that we have been retained for an exciting project at Park Grove designed by Rem Koolhaus. KGD and Team will design, build, and decorate a floor-through apartment at the award winning Park Grove. Our New York client wanted a pied-a-terre in Miami and settled on the Coconut Grove bayfront property, which is walking distance from stores, restaurants and outdoor parks. Kevin and the KGD team will customize the design and layout to reflect the client's needs for their Miami living space.
Art and collectibles will play an important part in this Design/Decorating project designed by Dutch architect Rem Koolhaas, named the Pritzker Architecture Prize Laureate for the year 2000.  With soaring 12 foot ceilings and expansive water views over the Bay of Biscayne, the apartment is graced with both sunrises and sunsets.
"Artwork, views and architecture in luxury homes must come together to reflect the viewpoint and experiences of the homeowners."

– Interior Designer Kevin Gray
Rem buildings are free-form featuring his signature custom columns as art "palm tree trunks." The shape of the towers was inspired by artists Christo and his wife Jean-Claude's 1983 installation
Surrounded Islands
.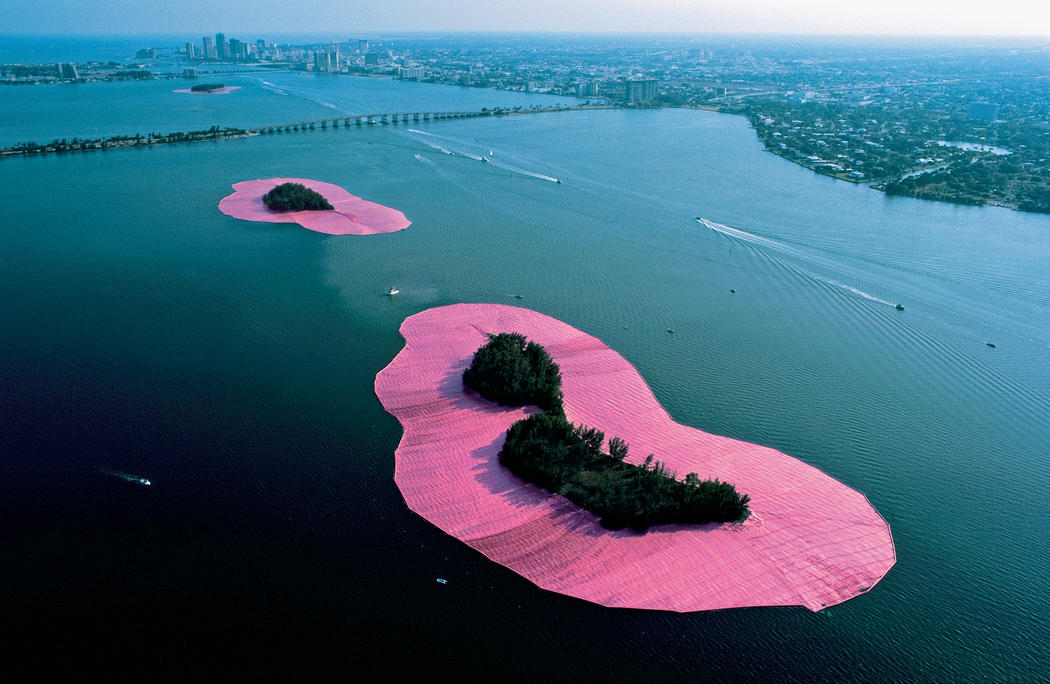 Park Grove's lobby, pool deck and gardens reflect the bohemian theme of Coconut Grove "one of the oldest communities dating back to 1831 with Bahamian settlers."

Before: New Design Project at Park Grove in Historic Coconut Grove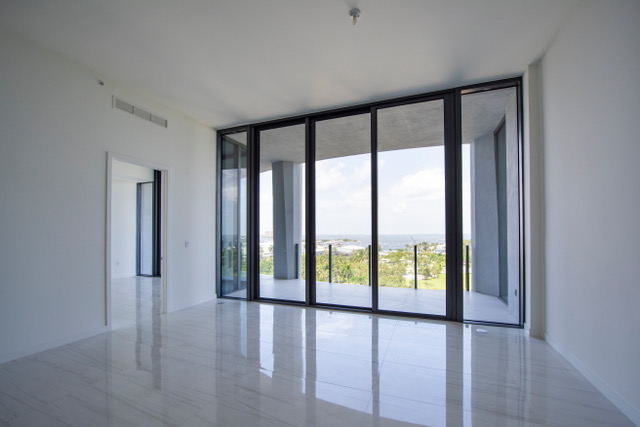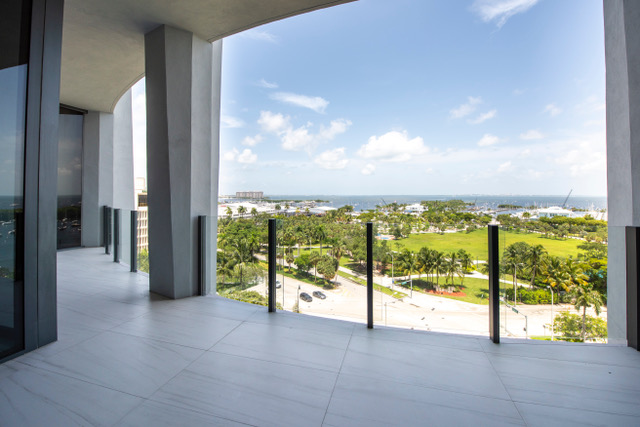 We are excited to start this new project and look forward to bringing you updates along the way. Stay tuned for details about this new project!
Interior Designer Kevin Gray
Kevin Gray
is an internationally celebrated interior designer, known for transforming interiors into timeless and unique environments for the most discerning clients in Miami, New York, and Europe. His interiors showcase signature designs that are understated yet sophisticated, straight-forward, elegant and functional. Clean lines and simple but well-crafted furnishings, with an attention to texture and the highest quality materials, are Kevin Gray Design staples. Clients say that the key to Kevin's success is his collaboration with the best architects, craftsmen, and builders. and, while beautiful rooms are Kevin's first consideration, client service, project management, and attention to detail are of the utmost importance.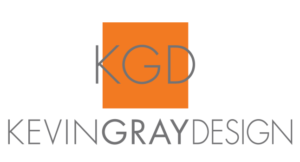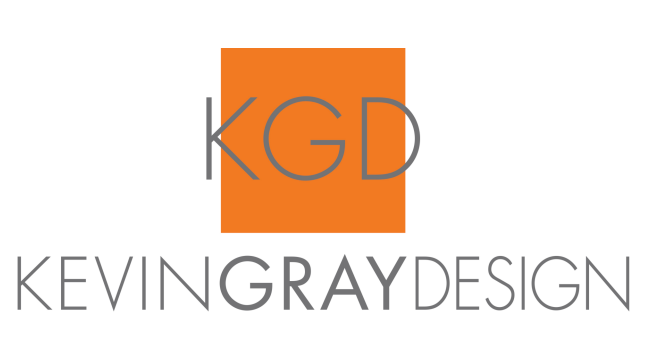 720 Northeast 69th Street
Palm Bay Towers – Suite 11W
Miami, FL 33138
T: 305 751 4263
F: 305 751 4287