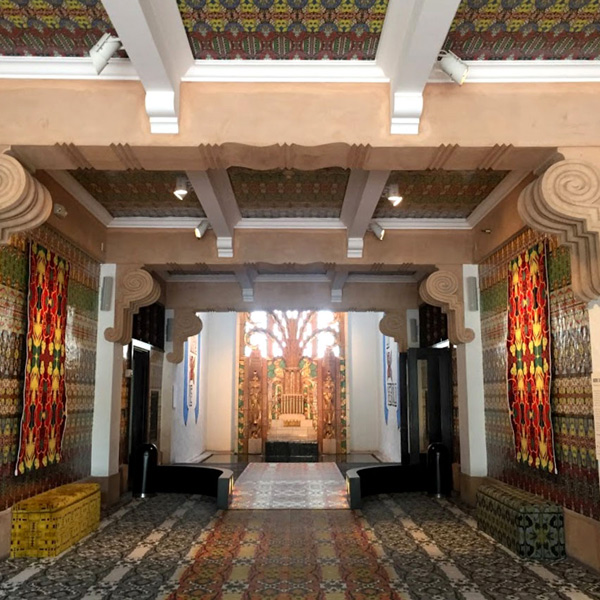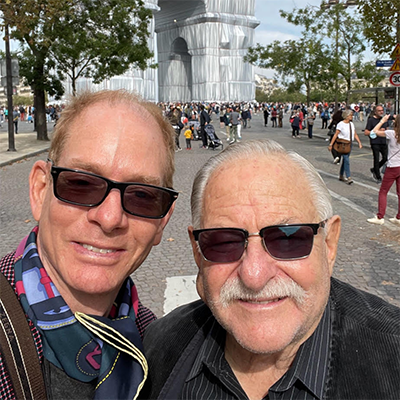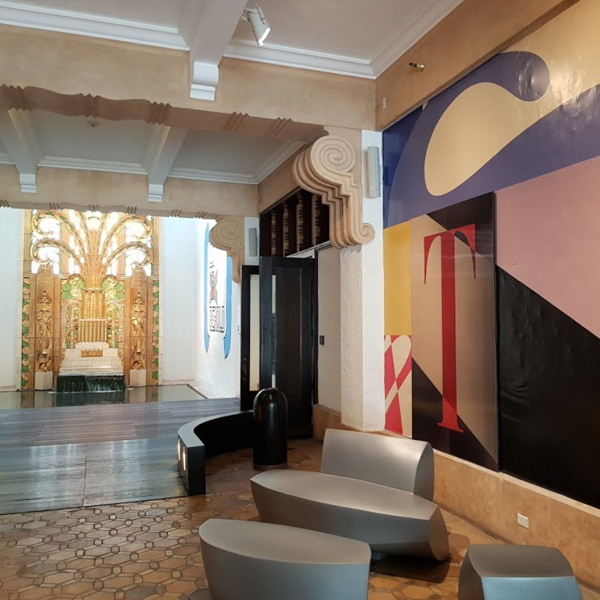 WOLFSONIAN MUSEUM - MIAMI BEACH, FL
Kevin Gray is proud to serve as an advisor to the Board of Directors at the iconic Wolfsonian Museum in Miami Beach, Florida.
The Wolfsonian–Florida International university or The Wolfsonian-FIu, located in the heart of the Art Deco District of Miami Beach, Florida, is a museum, library, and research center that uses its collection to illustrate the persuasive power of art and design. For fifteen years, The Wolfsonian has been a division of Florida International University.
The Wolfsonian is named for Mitchell (Micky) Wolfson, Jr., a Miami Beach native and collector and expert on modern design, architecture, and the decorative arts. Wolfson began amassing much of what is now The Wolfsonian's collections of rare books and objects in the 1970s. Micky is most proud of the Wolfsonian Library, an impressive 100,000 books collected by him from around the world. You have to visit it to understand how spectacular it is. He and Kevin have been close friends for over 30 years.
As a Wolfsonian Museum board member I'd like to extend his special Director's Key 6-month gift certificate.
Sign up today for an exclusive 6-month access pass
With the Director's Key, you'll receive free admission, discounts on programs, invites to special parties and previews, plus 10% off at our design store and coffee bar.
Take this opportunity to get to know us and meet the curators, artists, and tastemakers who call the museum home. Like them, we hope you'll become a part of our community.
Call Andrew Nelson at 305.535.2656 or email [email protected] to activate your free access pass.
1001 Washington Ave, Miami Beach, FL 33139 • 305.531.1001 wolfsonian.org