Kevin at work over morning cappuccino at Gallerie Vitoria Emmanuel
Interior designer Kevin Gray is in Italy for Salone del Mobile Milano, the Milan Furniture Fair, a one week design event for international designers and manufacturers to discover the latest furnishings and accessories. This year, Supersalone is celebrating the fair's 60 anniversary with special exhibits and events, and a new opportunity for visitors to shop at the fair. But that's not Kevin's only purpose for visiting Milan. Kevin is honored to announce that Lumen Center in Milan wants to relaunch his lamp design Orbit in conjunction with Design Week Milano 2021:

Back in 1981, after graduation from Parsons Paris School of Design in France, I had moved to Paris and embarked on designing lamps that were produced in France, Italy and Germany and were sold worldwide. About 6 months ago I received a call from Lumen Center, Milano, asking if we could re-launch my "Orbit" lamp in anticipation of Design Week Milano 2021, which opened this weekend. The original Orbit  was produced in black, and we're now assembling a new model in brass to celebrate the 40 years since Orbit was first designed!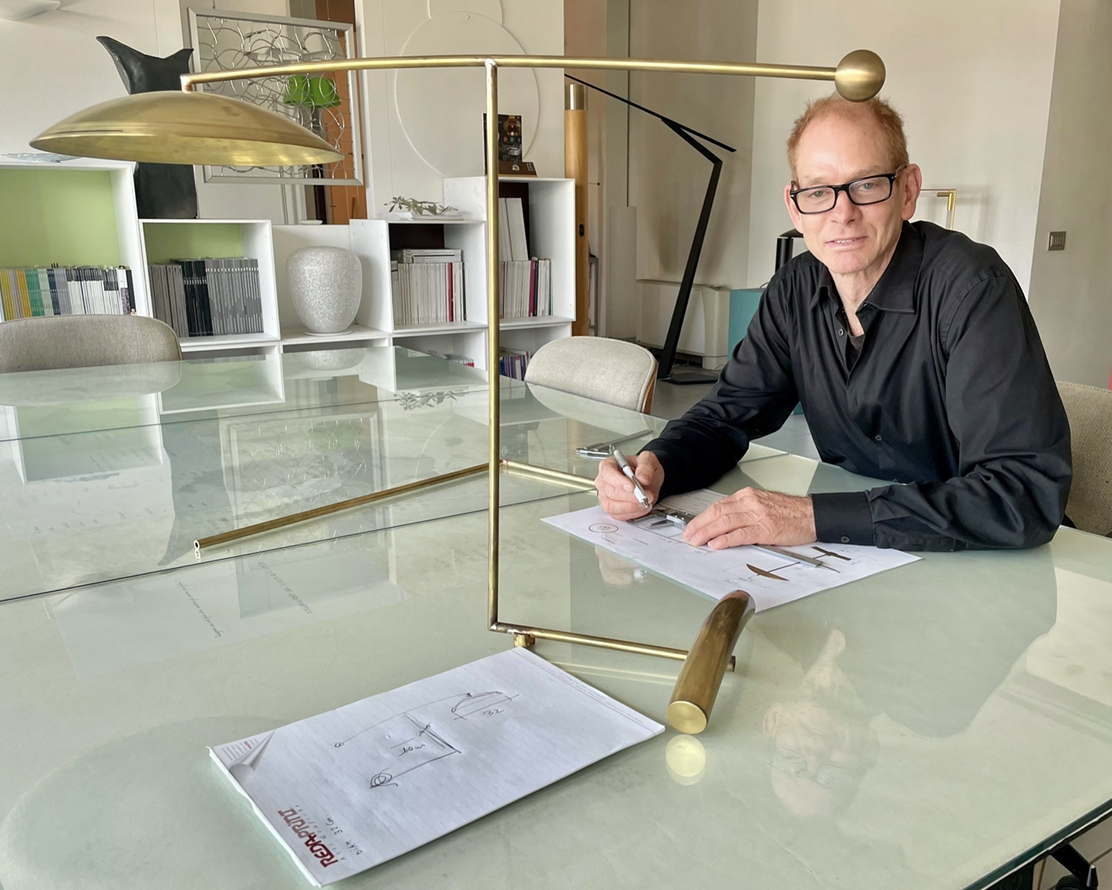 Kevin at Lumen factory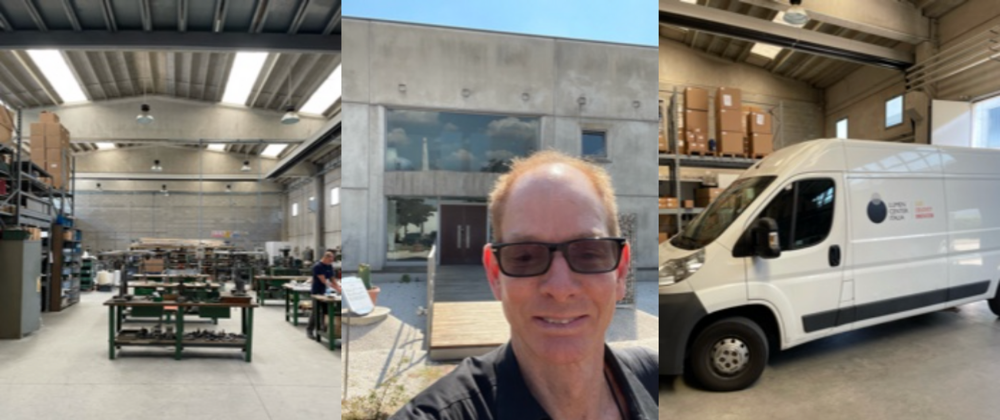 2021 marks the 40th anniversary of the original Orbit lamp by Kevin Gray. The Orbit lamps are in the prototype stage now, and Kevin and Lumen Center are introducing modifications to the original design including manufacturing the new Orbit model is in brass.
Lumen Center has produced the brass Orbit prototype for 2021, and Kevin is taking requests for the first lamps to be released. Contact Kevin for information to purchase his Orbit 40th anniversary lamp, price not yet confirmed.  
Kevin also designed the popular Zandt lamp in 3 different models and heights, Floor Torchère, Floor Reading, and Desk Lamp, which is now in the prototype stage to be reissued. 
Kevin continues to design custom furniture, lighting and accessories for residential and commercial interior design projects. 
Milano Design Week: 7 Extraordinary Days
Kevin having prosecco on rooftop of Museo del Novecento, Piazza del Duomo Galleria Vittorio Emanuele II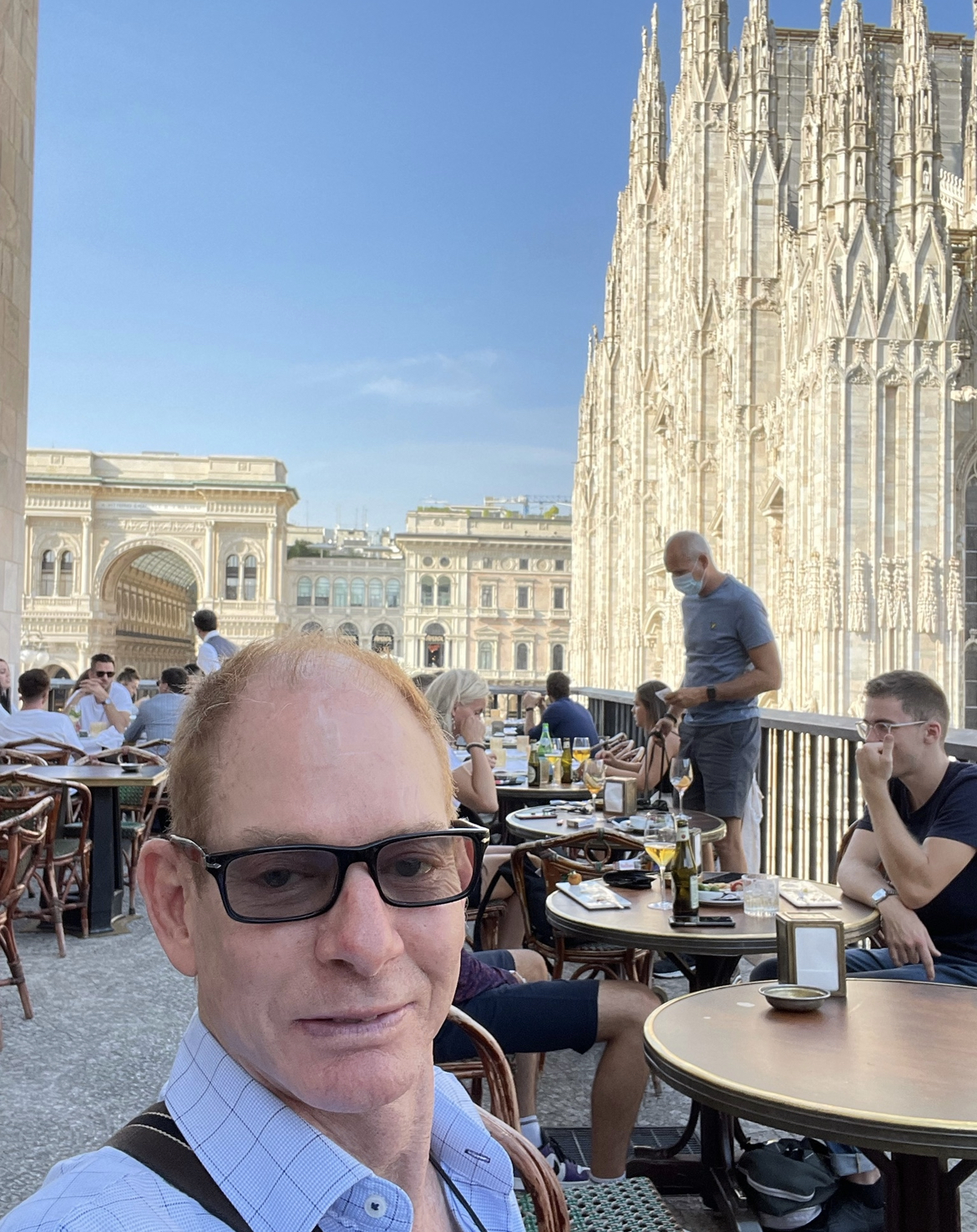 With Niki, my NYC based lead designer, at Edra, Palazzo Durini  during Milano design week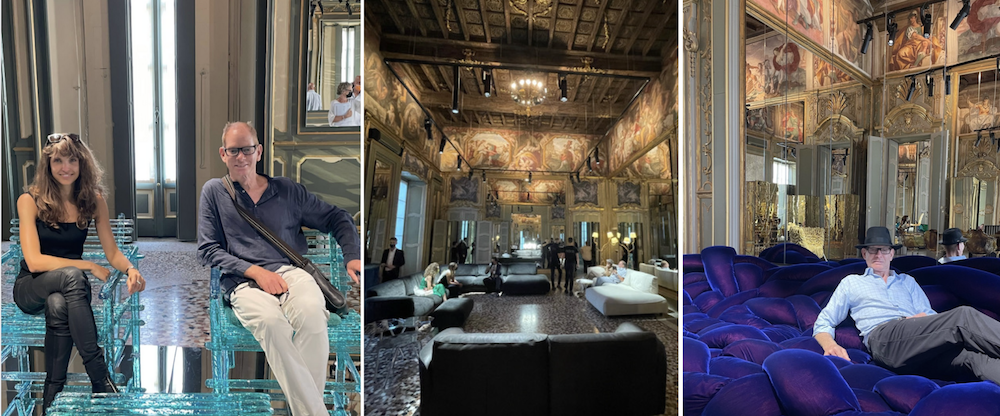 Corso Como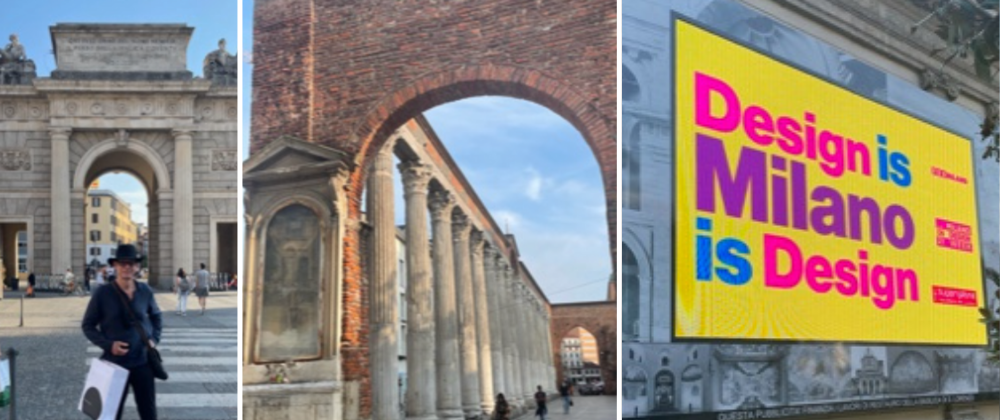 Dior Furniture at Palazzo Cittero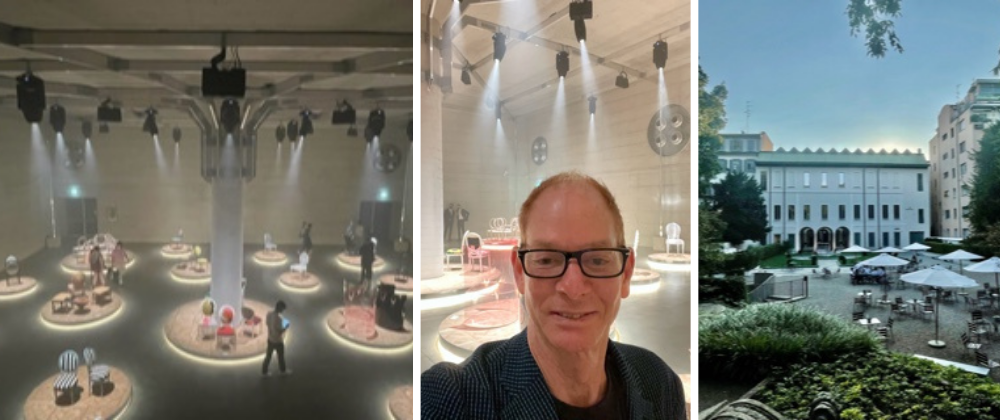 Foundation Prada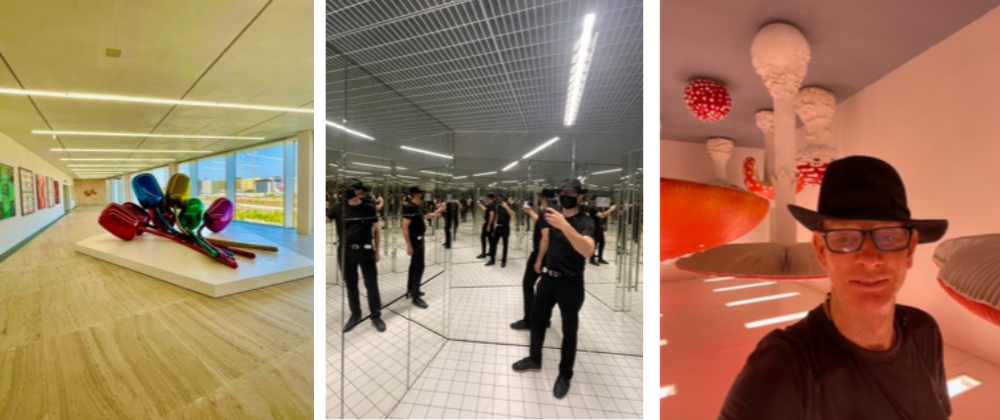 Bulgari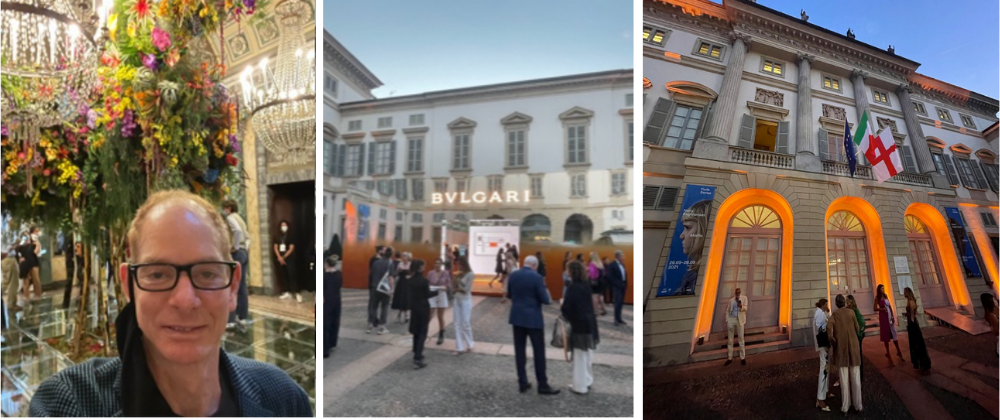 ---
Meet Interior Designer Kevin Gray
Kevin Gray
 is an internationally celebrated interior designer, known for transforming interiors into timeless and unique environments for the most discerning clients in Miami, New York, and Europe. His interiors showcase signature designs that are understated yet sophisticated, straightforward, elegant and functional. Clean lines and simple but well-crafted furnishings, with an attention to texture and the highest quality materials, are Kevin Gray Design staples. Clients say that the key to Kevin's success is his collaboration with the best architects, craftsmen, and builders. and, while beautiful rooms are Kevin's first consideration, client service, project management, and attention to detail are of the utmost importance.
720 Northeast 69th Street
Palm Bay Towers – Suite 11W
Miami, FL 33138
T: 305 751 4263
F: 305 751 4287