I designed lamps and furniture after graduating from Parsons Paris, the European branch campus of Parsons School of Design in France, in 1978. I designed the Zandt lamp in 3 different models and heights, Floor Torchère, Floor Reading, and Desk Lamp. 
Named after my Dutch grandfather, Emelio Van Zandt, the lamps were very successful across Europe and the USA and were produced in Germany, Italy and the US.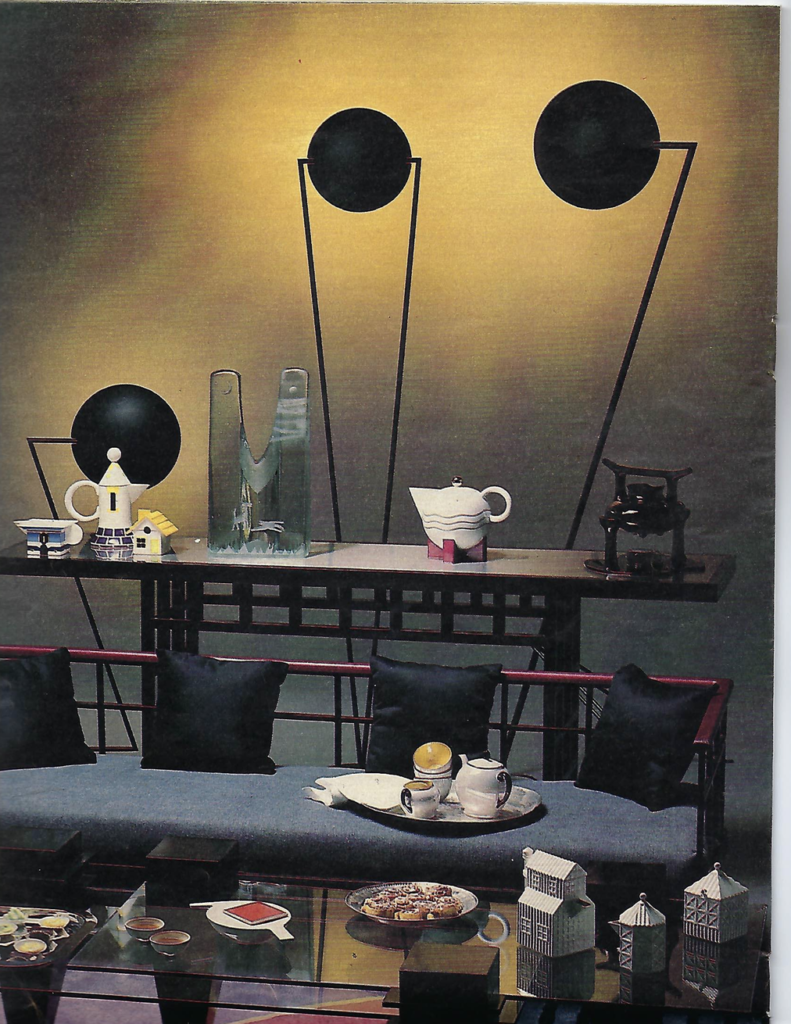 While antique shopping in Miami this year I came across one of my Zandt lamps and was surprised the price tag was 4 times the price it originally sold for in the 1980s.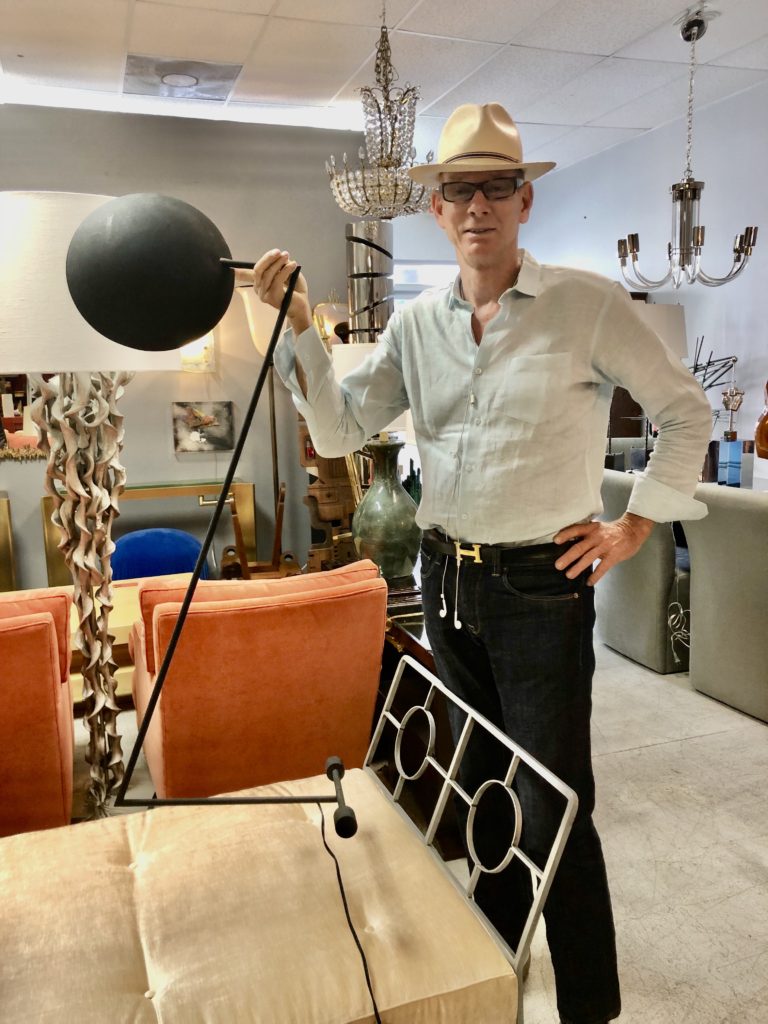 The dealer did not know I designed lamps, or that I lived in Paris for 10 years, so I thought a post sharing my designing years in Europe was appropriate. 
I lived in Paris and had a design studio loft in the 10th arrondissement, a block away from the Folies Bèrger. I worked in Paris, Hamburg and Milano and designed custom furniture in Paris and for clientele including Wolfgang Joop in Monaco, Monte Carlo, NYC and the flagship store Miami Beach; Lancaster group perfume counters in the US; Jill  Sander; Davidoff and Dunhill. I often took the train from Paris via Switzerland or flew from NY to the Milano Furniture fair on numerous occasions, hanging with fellow designers and manufacturers.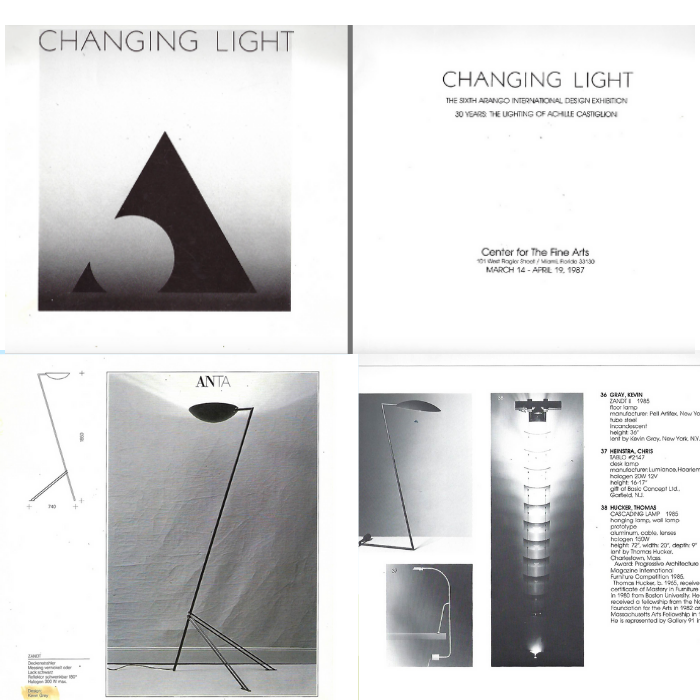 Returning to NYC in 1987, I was fortunate to be introduced to Micky Wolfson from the Wolfsonian Museum in Miami Beach and Judith Arango in Miami when 4 of my lamps were exhibited in "Changing Light" at the Center for The Fine Arts in Miami in 1987. Achille Castiglioni attended the Museum exhibit and a dinner Judith Arango hosted at her Coconut Grove home, and Micky Wolfson presided over an outdoor dinner at the Plaza downtown after the Museum exhibition.
I continue to design custom furniture, lighting and accessories for residential and commercial interior design projects. 
To discuss your residential or commercial interior design project contact Kevin Gray Design at 305.751.4263.