Interior Designer Kevin Gray was recently in Italy for Salone del Mobile Milano, the Milan Furniture Fair, where he visited beautiful palazzos and showrooms featuring the ultimate international 2022 interior design trends Milan has to offer. After, Kevin headed to Venice for the 17th International Biennale Architettura 2021. Kevin is sharing some of the top 2022 interior design trends he spotted in Italy – and that he is sure to be incorporating into future client projects!
Interior Designer Kevin Gray's Top 2022 Interior Design Trends
1. People Continue to Invest in Their Home
As borders have reopened and people are traveling again, people continue to invest in their homes. The importance of home offices, outdoor living spaces and multi-functional family spaces has not diminished over the past 18 months. If anything, our design travels are showing that in 2022 that people are prioritizing the beauty and functionality of their homes.
2. Invest In Unique and One-Of-A-Kind
On his travels, Kevin searches for unique, one-of-a-kind pieces for his clients. Thanks to the ease of travel and the convenience of the internet, globalization has made it much easier to furnish your home from showrooms, auction houses and magazine pages. It's important that your home represents you, and Kevin loves to incorporate pieces from his client's travels and collections into his designs.
Clients love to have unique pieces, it sets their home apart from others.' Otherwise, thanks to globalization the rooms today look like everyone else's today!
Kevin also custom designs pieces for his clients, including furniture and lighting pieces.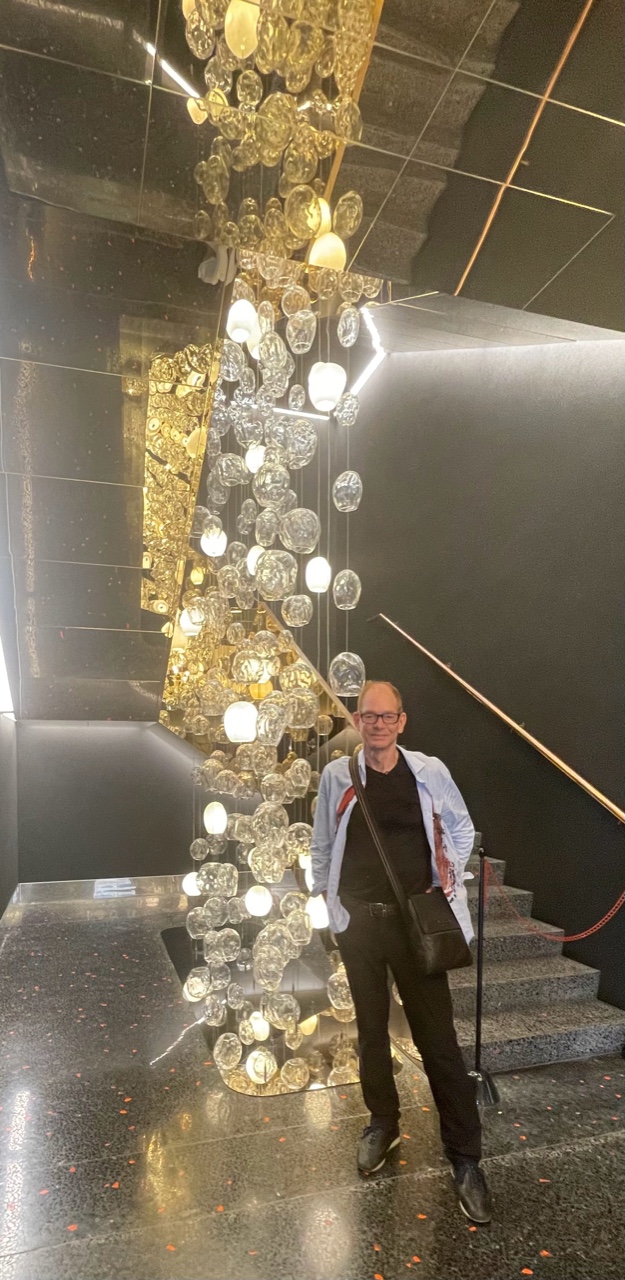 3. Mix The Unexpected
Kevin Gray is known for mixing the unexpected. Murano glass pieces add warmth to a room. After visiting their Milano showroom, Keving went to Venice and took a
vaporetto
to Murano to visit the
Barovier & Toso Palazzo
Headquarters to order a custom chandelier for an NYC lobby project – and afterward enjoyed an Aperol Spritz on the terrace overlooking the canals and colorful facades.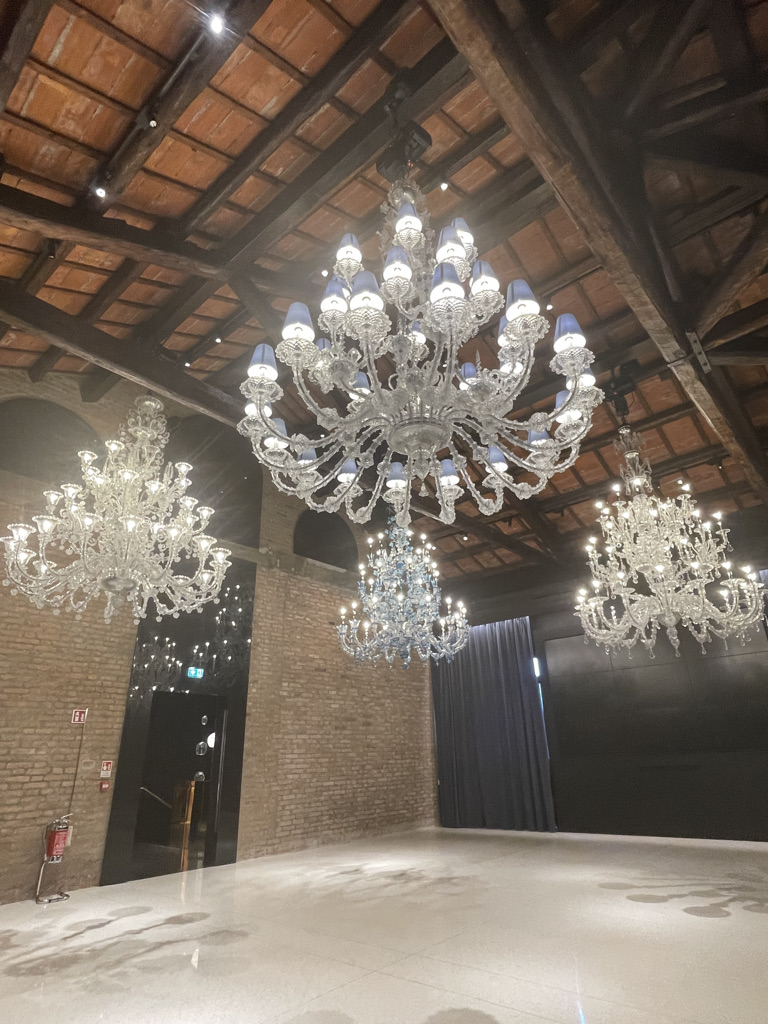 For Kevin's own Miami apartment he custom-designed a pair of Murano wall sconces and a chandelier for his living room wall with a roll of brown paper which he sent to Murano. They arrived perfect, and grace his living room, juxtaposed with concrete floors – a mix of the unexpected!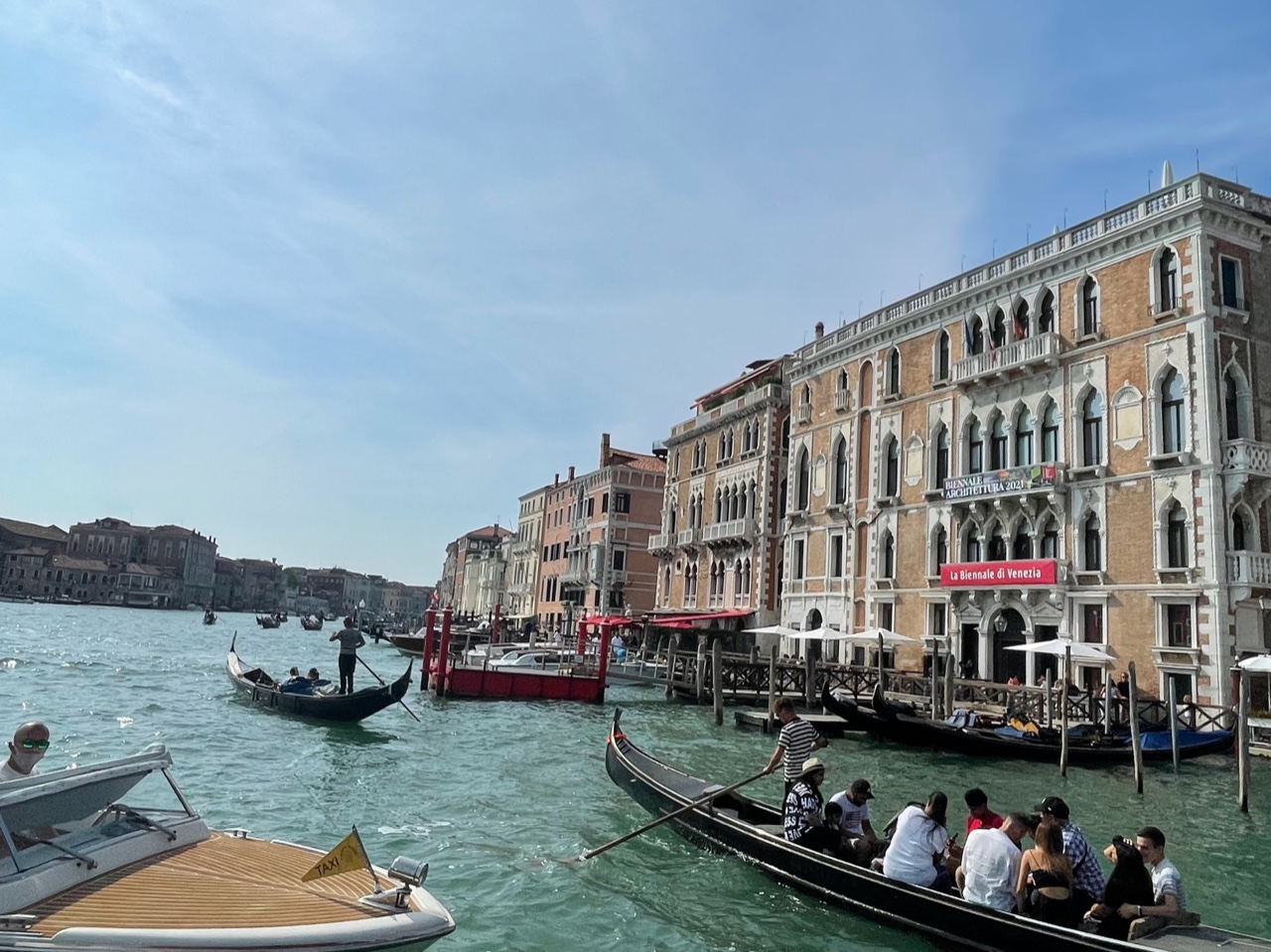 4. Caveat Emptor
Buyer Beware. Whether you're buying on your travels, shopping online or have hired an interior designer, it's important to authenticate and understand the quality and provenance of each piece that you buy. If a price is too good to be true, be cautious. Antiques come with a certificate of authenticity, artwork can be authenticated, silver and gold pieces are stamped. In addition, if you are buying through a reputable auction house or online 3rd-party seller, they usually have vetted their sellers and may authenticate pieces. Don't be afraid to ask or consult a specialist.
For example, Murano glass can be a good investment if you buy at the right price, or buy at auction. But be careful, the Chinese and the Indians also make 'Murano' glass – but it doesn't have the official stamp or signature indicating it was made in Murano. Kevin has collected many pieces from Barovier and still has a 1930's pair of gold lamps that he purchased in Soho in 1992,  as well as vintage vases and bowls on his travels to Italy, or through auction houses that continue to increase in value.
5. Travel Provides #DesignInspiration
Your interiors should reflect your personality and style – especially if you choose to work with an interior designer. As an interior designer, Kevin Gray's design philosophy is that his client's space isn't about him – it's about them. His expertise is bringing out his client's design personality so that Kevin can create a fresh, innovative design for every client.
Travel is important to great interior design, and Kevin was thrilled to return to Italy this summer for design inspiration for 2022 and beyond.
---
Meet Interior Designer Kevin Gray
Kevin Gray
 is an internationally celebrated interior designer, known for transforming interiors into timeless and unique environments for the most discerning clients in Miami, New York, and Europe. His interiors showcase signature designs that are understated yet sophisticated, straightforward, elegant and functional. Clean lines and simple but well-crafted furnishings, with an attention to texture and the highest quality materials, are Kevin Gray Design staples. Clients say that the key to Kevin's success is his collaboration with the best architects, craftsmen, and builders. and, while beautiful rooms are Kevin's first consideration, client service, project management, and attention to detail are of the utmost importance.
720 Northeast 69th Street
Palm Bay Towers – Suite 11W
Miami, FL 33138
T: 305 751 4263
F: 305 751 4287