Many of the furnishings in homes designed by interior designer Kevin Gray and the Kevin Gray Design team are custom, one-of-a-kind pieces designed by Kevin exclusively for that home. There are many advantages to custom-designed furniture – higher quality, sized for hard-to-fit spaces, exact color and fabric choices. But the most important benefit of custom furniture is uniqueness: the homeowner will never see that same piece in someone else's home.
Featured image: 16′ custom tufted leather sofa in Kevin's own apartment
Kevin explains,
"After graduating from Parsons, Paris in 1979 I decided to move to Paris – and bought a classic 19th century apartment which I partially gutted and turned into a loft-like space – and stayed for 10 years! I made it modern with glass block walls separating the kitchen and bathroom with an open plan for my furniture and lamp designs.

I was designing and producing one of a kind furniture and lamps for some of the top designers in the fashion industry in Paris, London and Hamburg. I was inspired by German Bauhaus, French Art Deco, Spanish Antonio Gaudi in Barcelona, Italian 40s-50s- especially Murano glass. I was especially taken by the top French designers in the '50s: Prouvé, Perriand, Serge Mouille, Mallet-Stevens.

Touches of metal inlays, silver leaf, faux leathers, lacquer, and even snakeskin accents. Unique materials in various shapes and forms give a unique look to a room and add character

Adding unique touches give it personality, and I keep my designs practical,  with one of a kind pieces in various finishes, and a combination of materials, finishes and fabrics. I use exotic woods, often in starburst designs, patterns or left natural.

Clients want exclusivity. They are tired of that standard look you see everywhere: same old, same old, in dark muted colors."
Made-to-measure custom furniture which fits perfectly into your home and design can showcase the homeowners' artwork, exterior views and interior architecture. Custom furniture solutions are ideal for:
building limitations such as limited elevator access and narrow stairwells can be overcome by custom modular pieces that are designed to accommodate building restrictions
multi-purpose rooms that need furnishings to perform double-duty for work and entertaining
vast spaces that require overscaled furnishings
furniture designed to showcase art, antiques or views
eco-friendly homeowners with specific materials or manufacturing requirements
Kevin has designed custom furniture and lighting for dozens of interior design projects, here are some of his favorite custom furniture designs.
Custom Furniture by Kevin Gray
Custom table and buffet in curly quarter-cut sycamore and lucite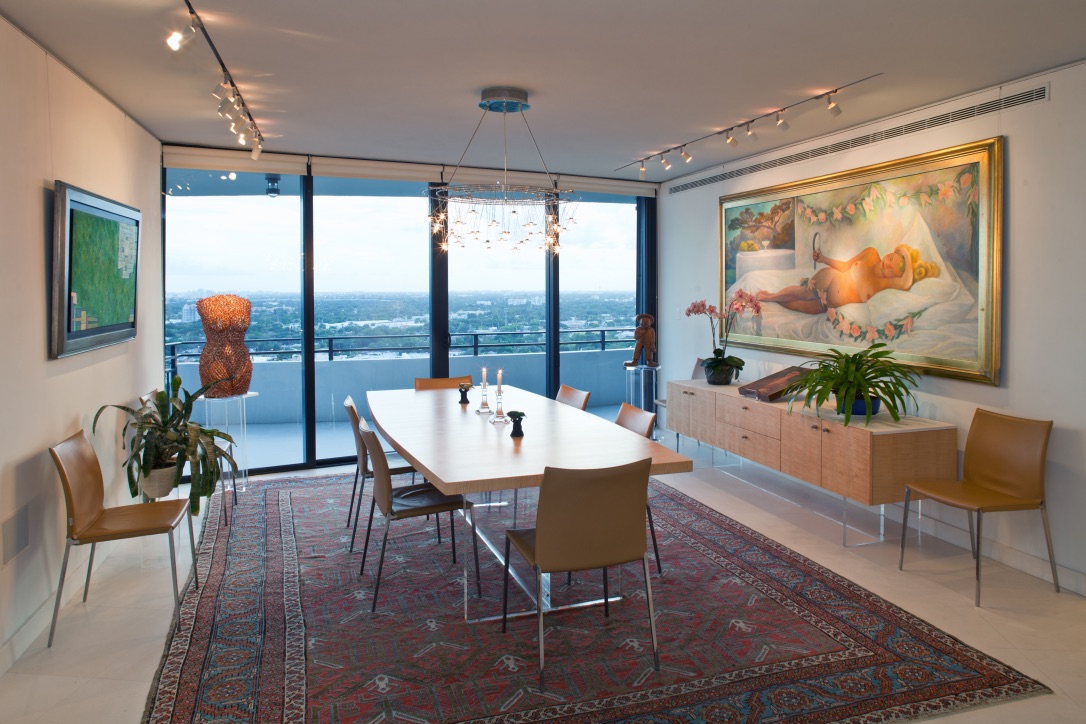 Custom bedroom with quilted leather headboard and nightstands with various drawers in sycamore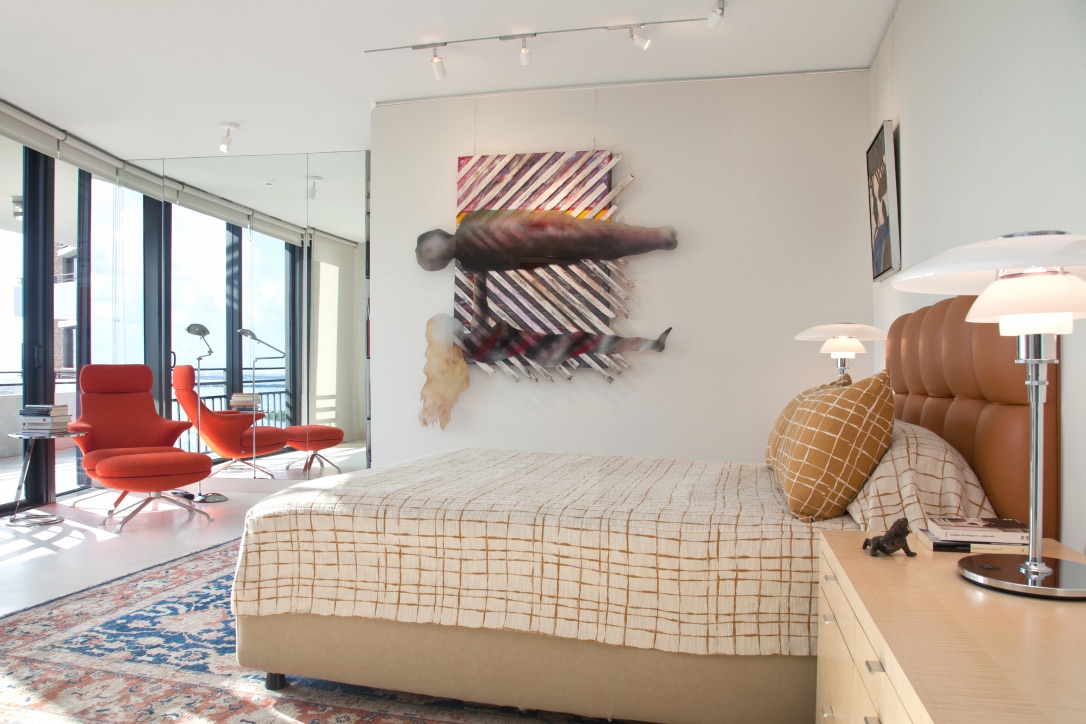 Custom vanity with skylight in dropped sheetrock ceiling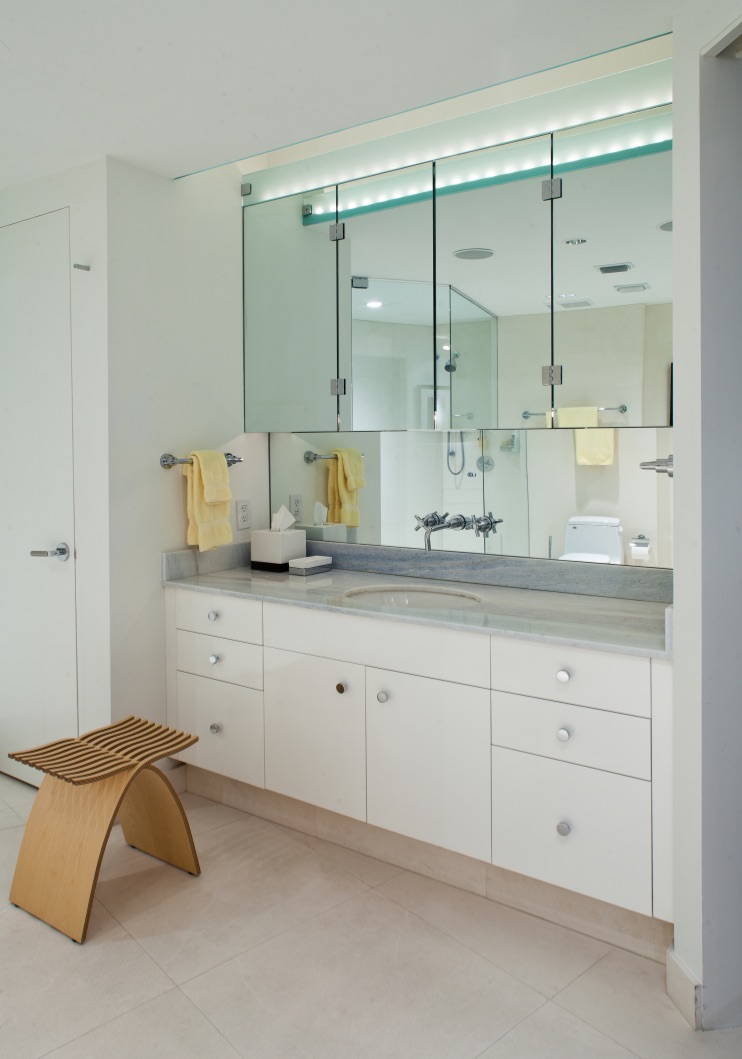 15 Central Park West, New York City Portfolio
Custom bookcases with two-tone woods, curved corners and raw silk fronts on lower cabinet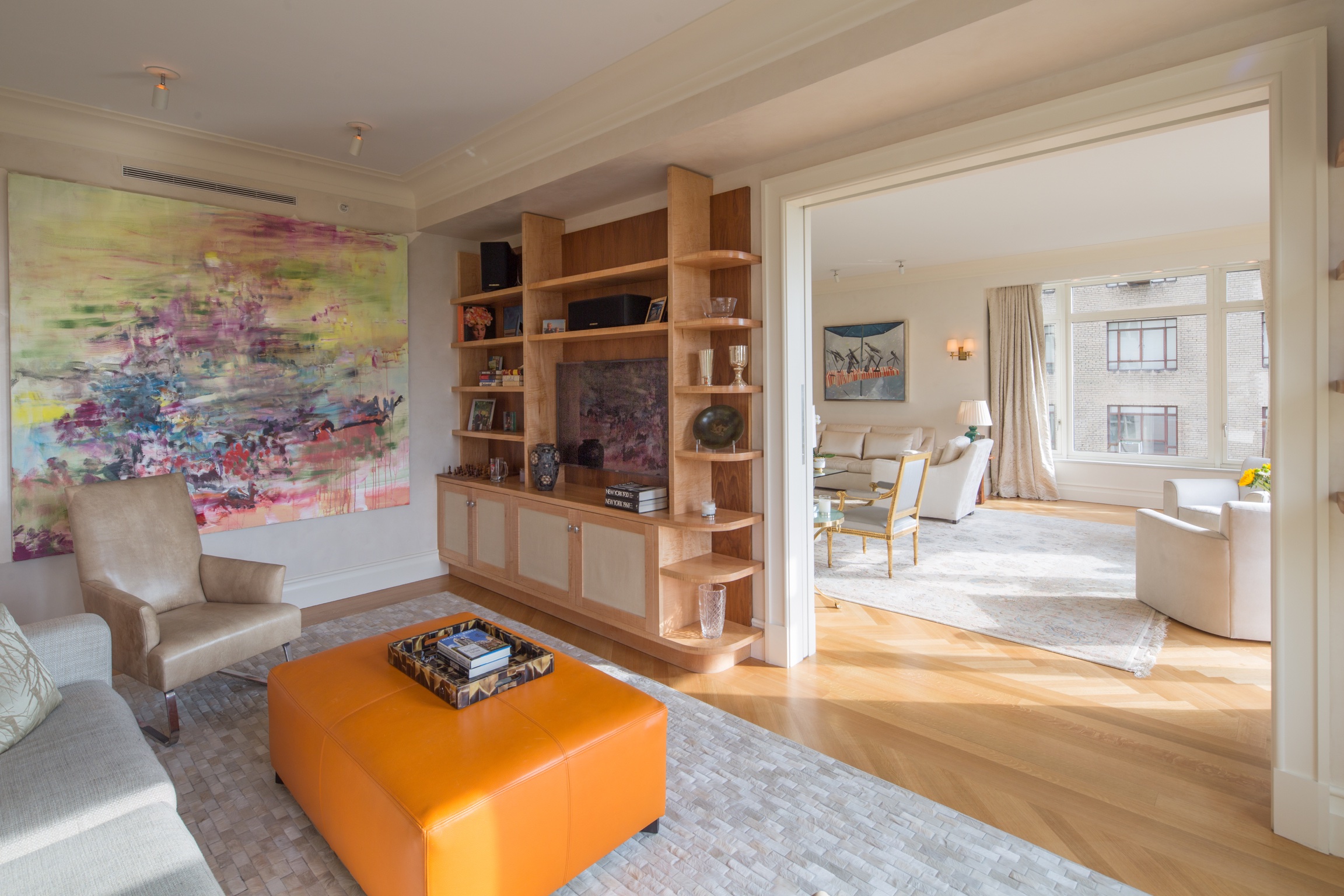 Custom double-desk and bookcase TV unit. Wood desk with custom brass hardware, shelves float with sandblasted mirror backs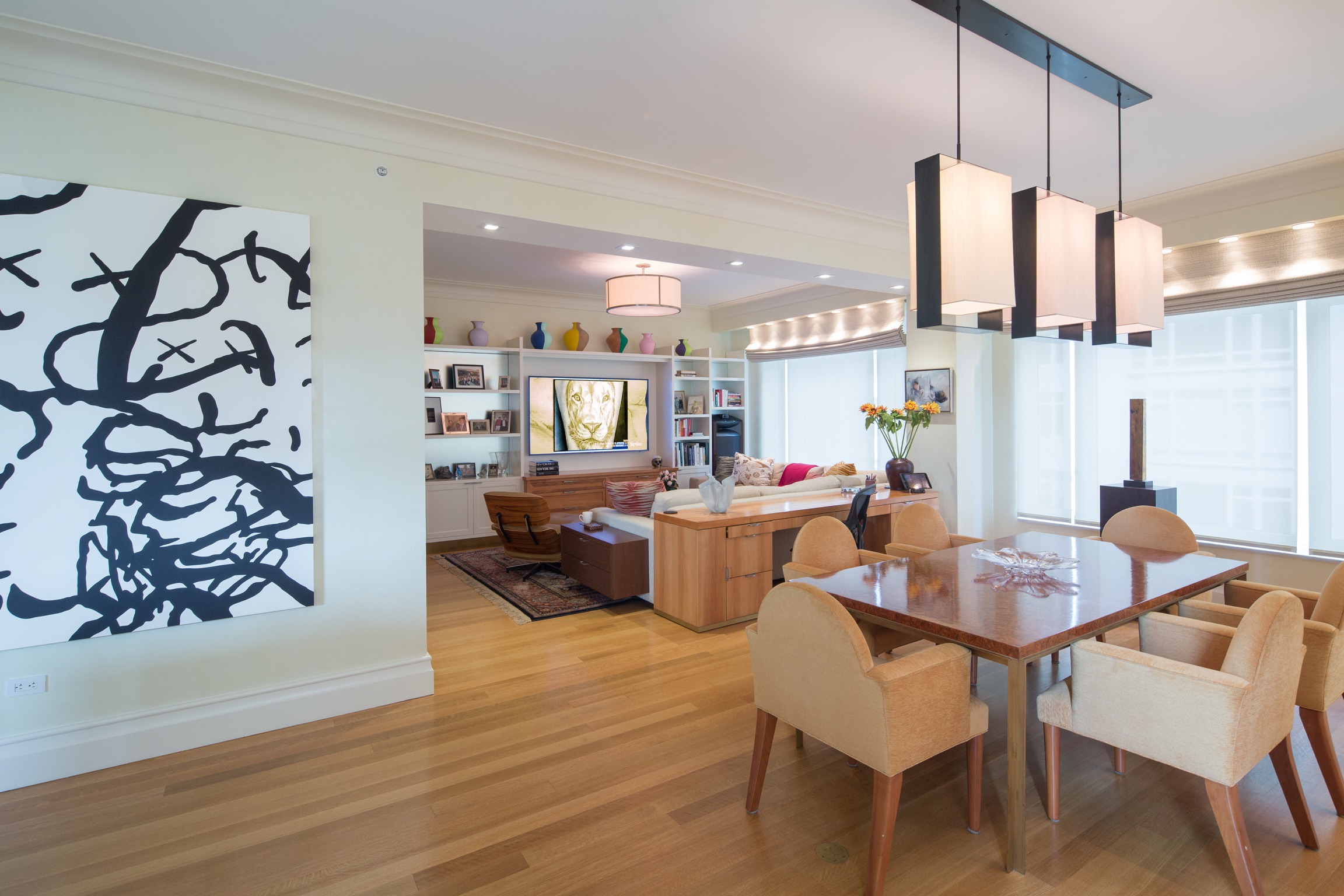 Pair of custom coffee tables wrapped in faux python with rosewood base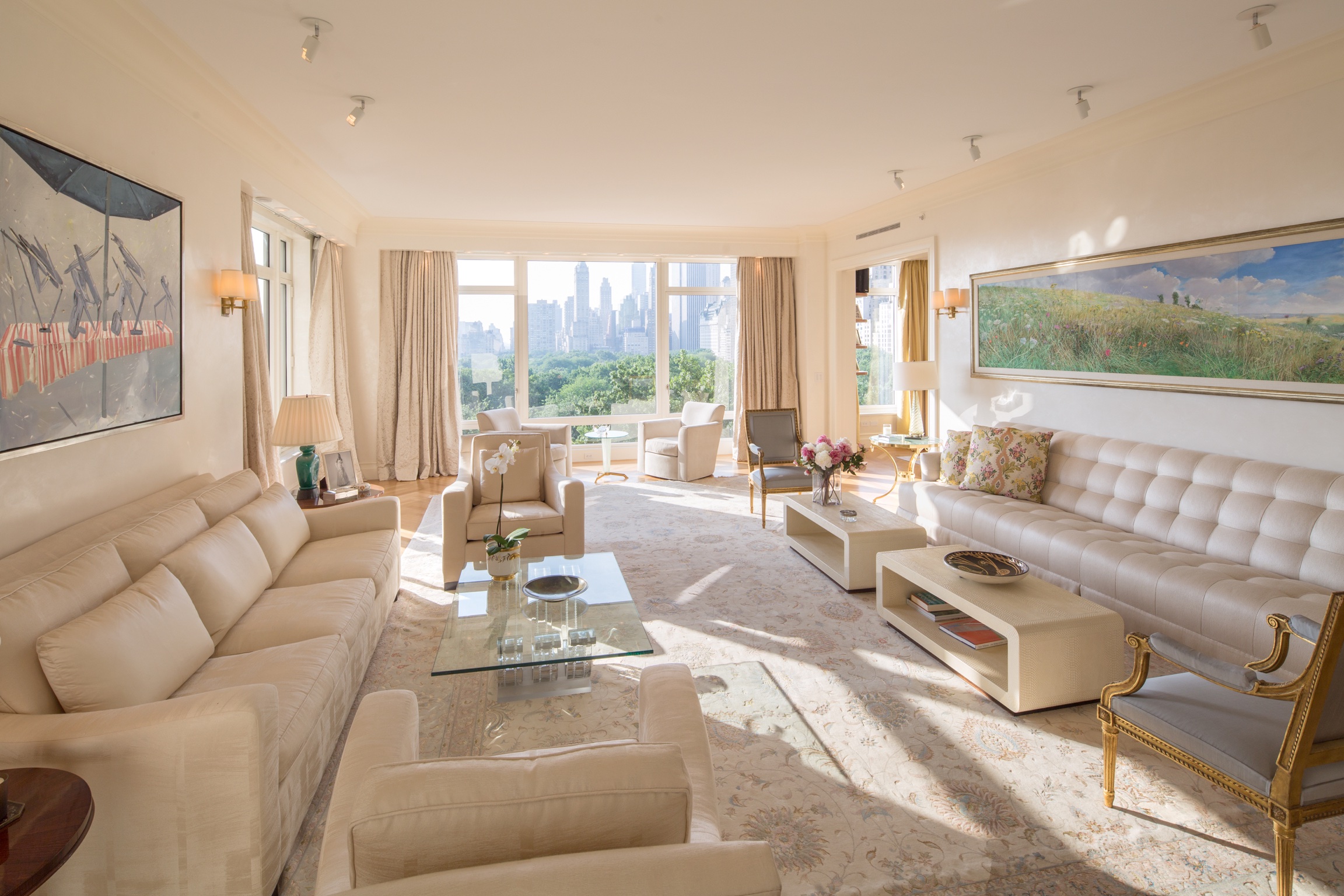 Custom console in dark oak, sandblasted glass with LED lights, 2 drawers and brass center leg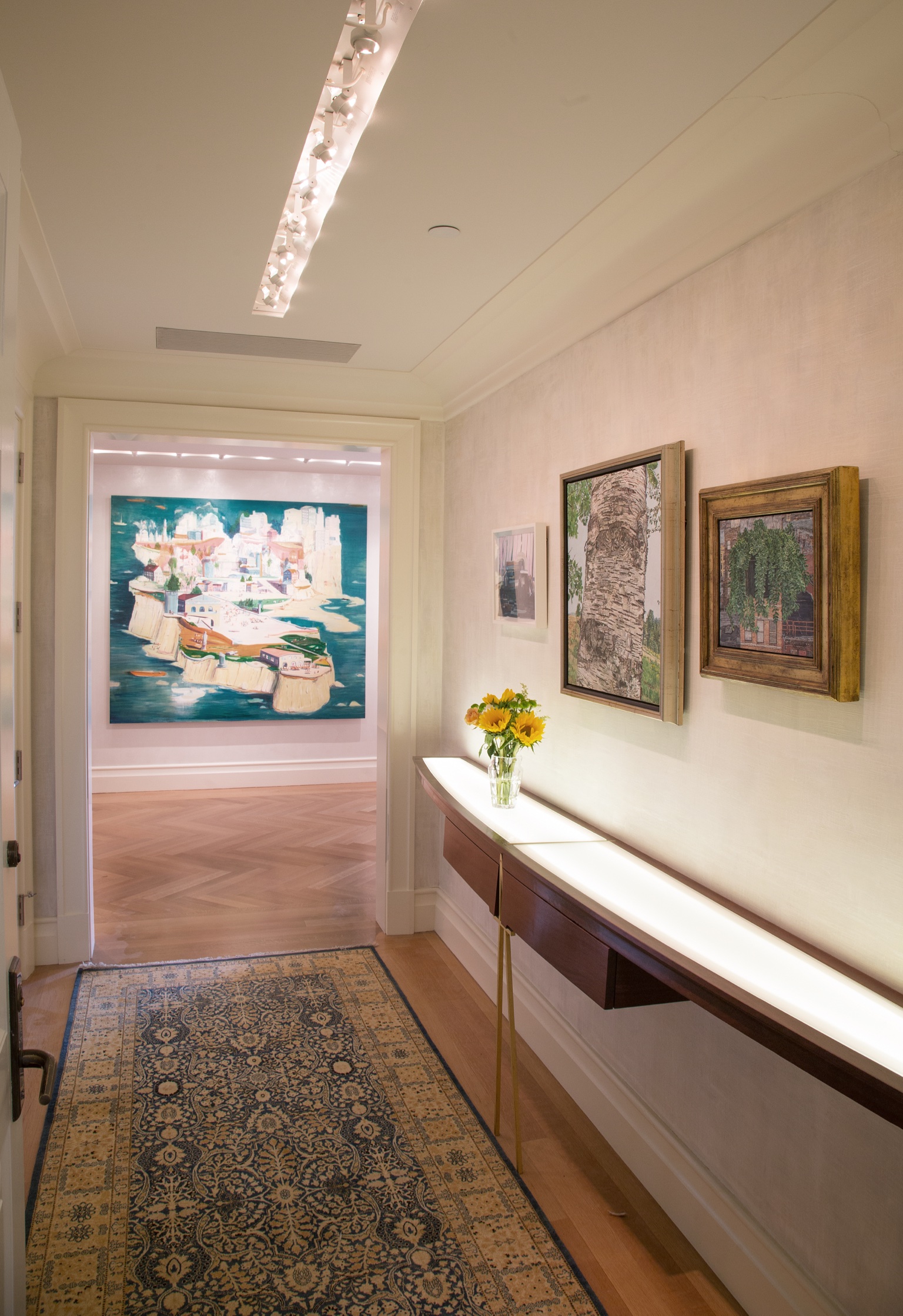 More custom furnishings by Kevin Gray
Custom sectional and coffee table/ottoman with Lucite feet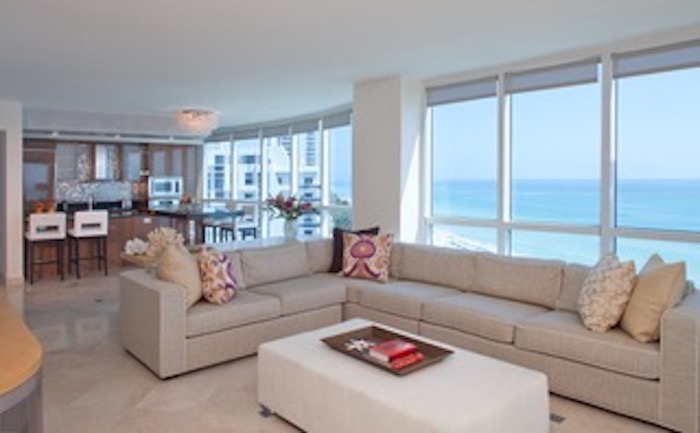 Custom Makassar wood desk, club chair and ottoman; nightstands in riff oak  and padded wall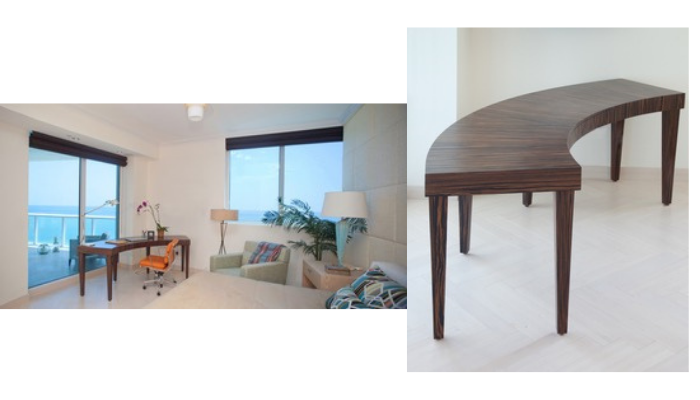 Custom dining table in starburst design in riff oak and benches in steel and faux leather
Custom stereo cabinet with curved corners in perforated metal for speakers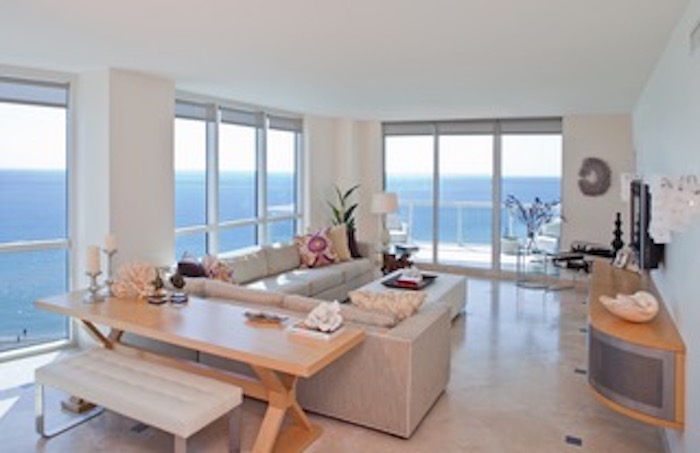 Nightstands in Japanese ash with lucite feet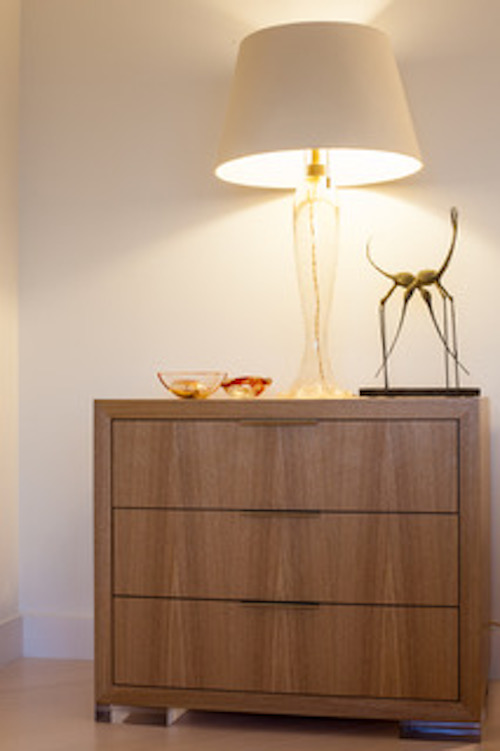 Custom tufted king bed and base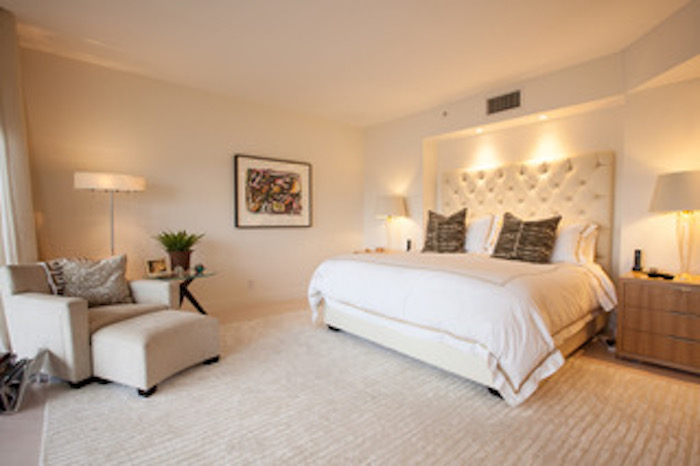 Custom twin beds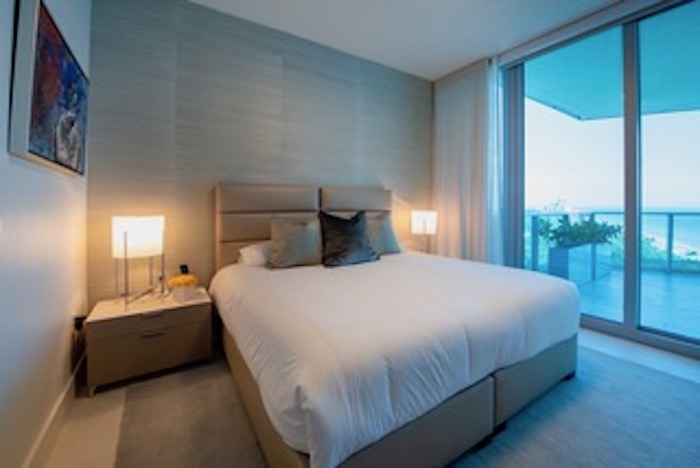 Custom nightstands in Indian rosewood with brushed brass edge pulls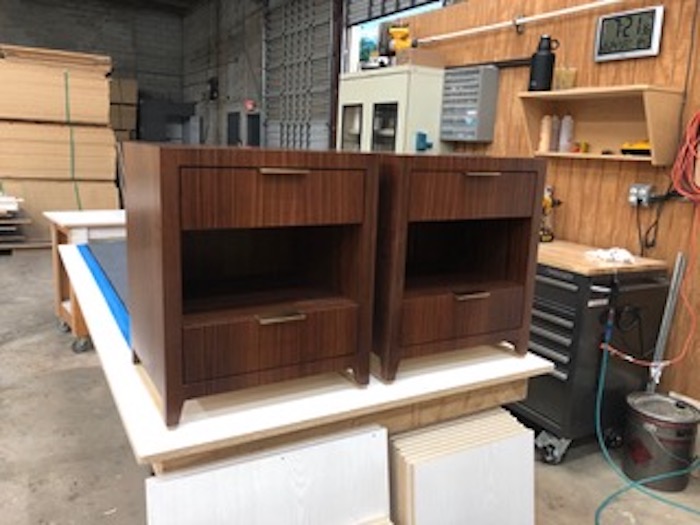 Custom Indian rosewood bench, brass nails and velvet upholstery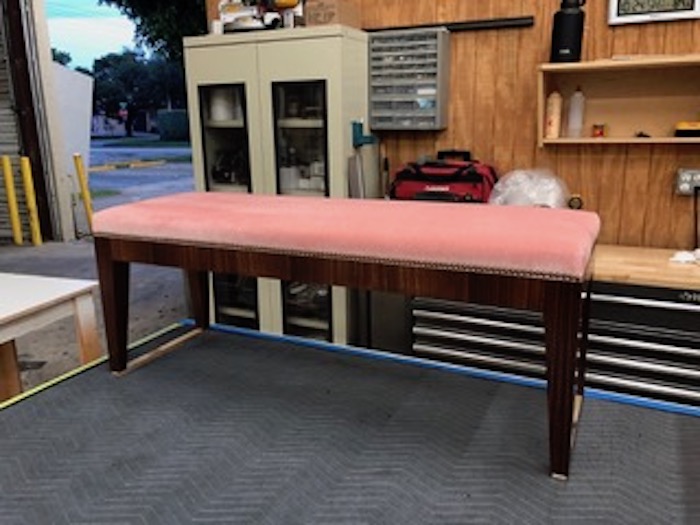 Custom master bedroom, headboard with reading lights, dresser and headboard combo, and nightstands and bench in Indian rosewood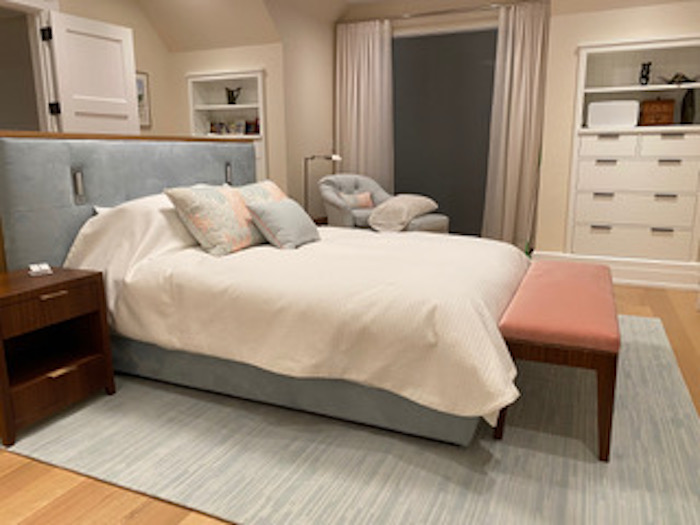 Custom dining buffet and china cabinet in Rosewood lacquer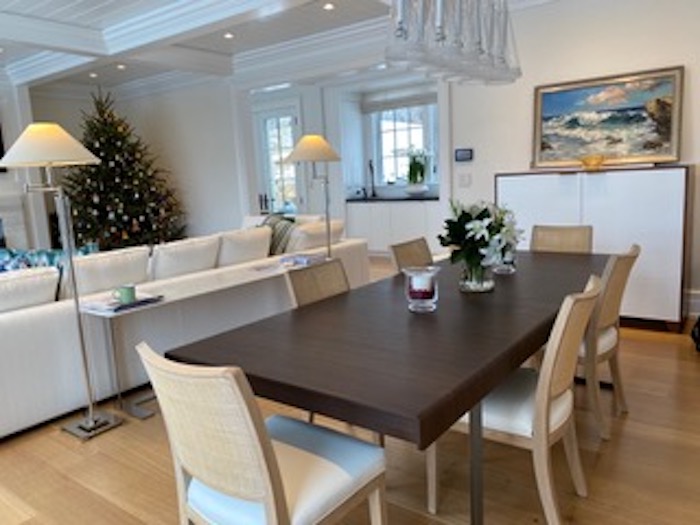 Interior Designer Kevin Gray
Kevin Gray
 is an internationally celebrated interior designer, known for transforming interiors into timeless and unique environments for the most discerning clients in Miami, New York, and Europe. His interiors showcase signature designs that are understated yet sophisticated, straightforward, elegant and functional. Clean lines and simple but well-crafted furnishings, with an attention to texture and the highest quality materials, are Kevin Gray Design staples. Clients say that the key to Kevin's success is his collaboration with the best architects, craftsmen, and builders. and, while beautiful rooms are Kevin's first consideration, client service, project management, and attention to detail are of the utmost importance.
720 Northeast 69th Street
Palm Bay Towers – Suite 11W
Miami, FL 33138
T: 305 751 4263
F: 305 751 4287