Interior designer Kevin Gray attended Art Basel Miami this month, the international art expo returned in 2021 after it was canceled in 2020. Art Basel is a top global event that brings together collectors, art galleries and artists; with 3 annual fairs held in Basel, Switzerland; Hong Kong and Miami Beach. The goal of Art Basel is to provide a supportive and nurturing environment for artists that encourages them to continue in their craft by exposing them to the art world. Art galleries are also invited to attend. Art Basel prides itself on creating a modern and contemporary space for art lovers and collectors to be introduced to emerging artists.
Behind the Scenes Visit to Art Basel and Design Miami with Interior Designer
An interior designer with a sophisticated, global clientele, Art Basel and other leading art and design shows are an opportunity for Kevin Gray to meet emerging artists and designers. Many of Kevin's clients are passionate art collectors, and Kevin excels at art-driven interior design. Kevin Gray Design Art Consulting Services reflects each clients' design aesthetic on art acquisition, custom framing and installation; and the KGD team scouts the artworld for the perfect art for each space. Art Basel and other art and design events are an opportunity to stay on top of what is new, hot and trending in the art and design world and to explore one-of-a-kind art pieces for clients.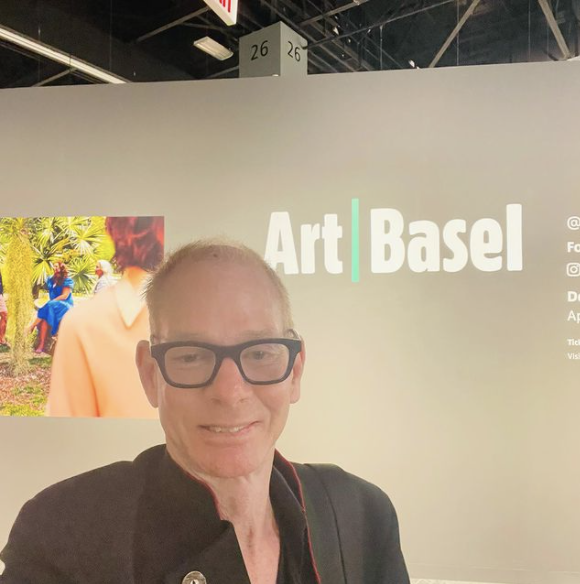 The VIP event: Art Basel is opening in Miami Beach with another year of non-stop art events and spectacular pieces from the most skilled artists around the globe.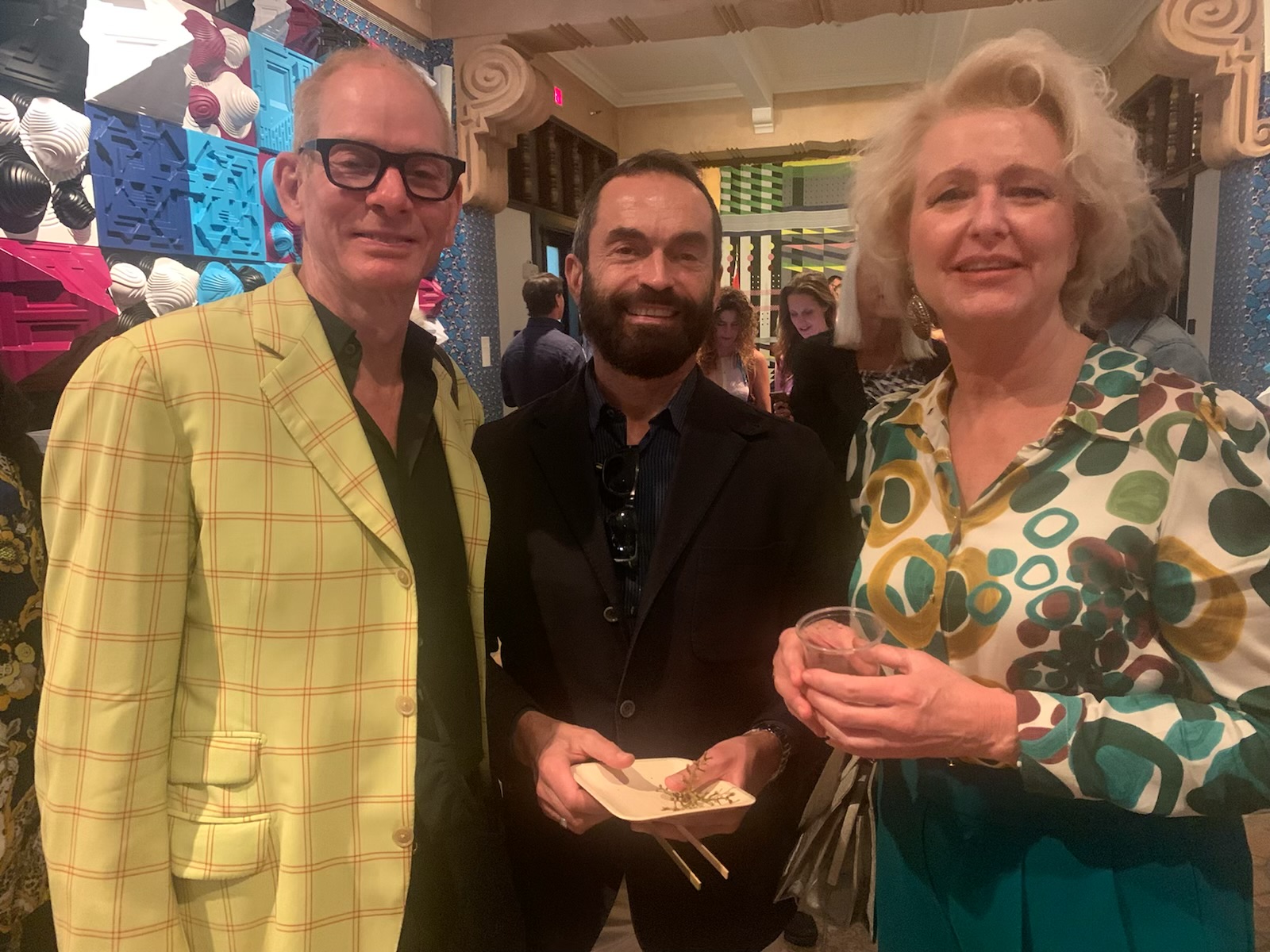 Kevin Gray with Monique Ruhe, Cultural Attaché of the Netherlands to the US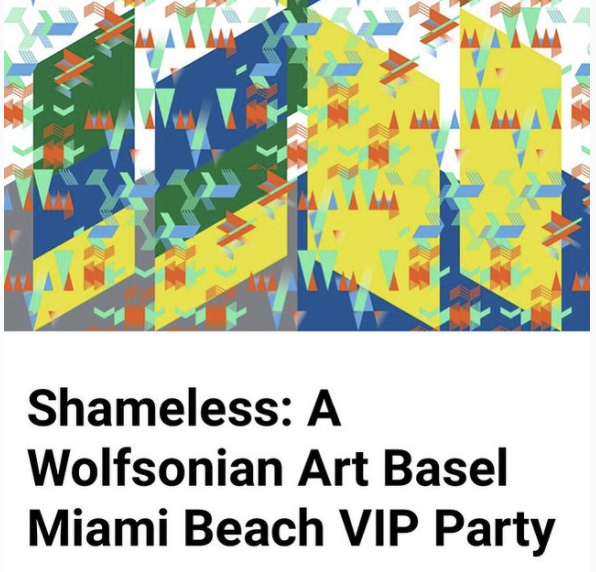 Shameless: Our annual Wolfsonian Art Basel Party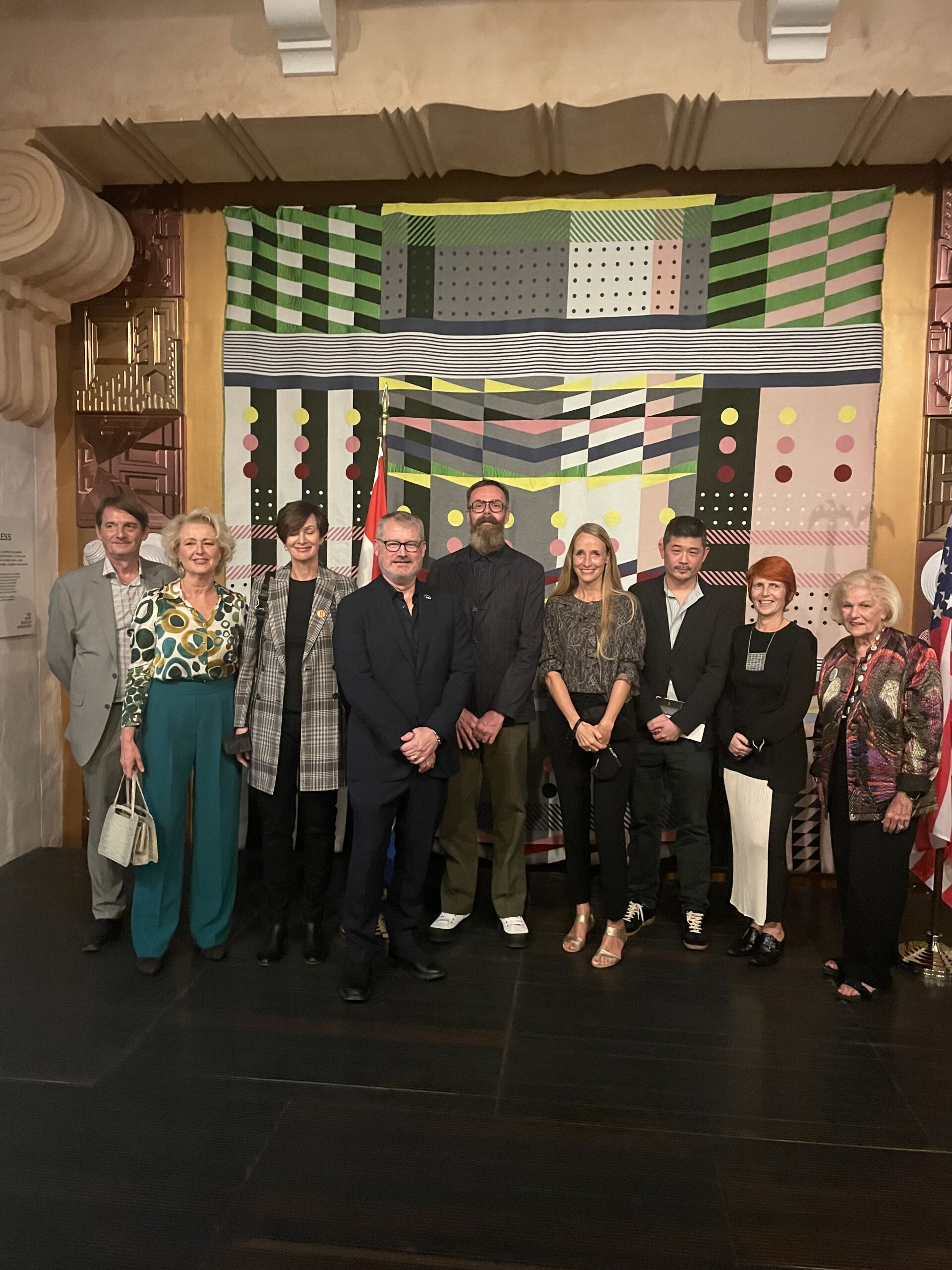 Wolfsonian Museum Dutch exhibition:
Ruth Emmerink, Consul General of the Kingdom of the Netherlands in Miami, Monique Ruhe, Cultural Attaché of the Netherlands to the US and Robert Kloos, Deputy Head, Press & Cultural Affairs Department Consulate General of the Netherlands in New York and their collective Dutch Culture USA Program. Designer Bas van Beek, Wolfsonian Chief Curator Silvia Barisione.   
" Shameless " is not only the fabrication of new works, but a curated selection of Bas' existing work created in partnership with Dutch cultural institutions, and most significantly, an immersive installation that has transformed our lobby into a colossal, multicolored, abstract bas-relief.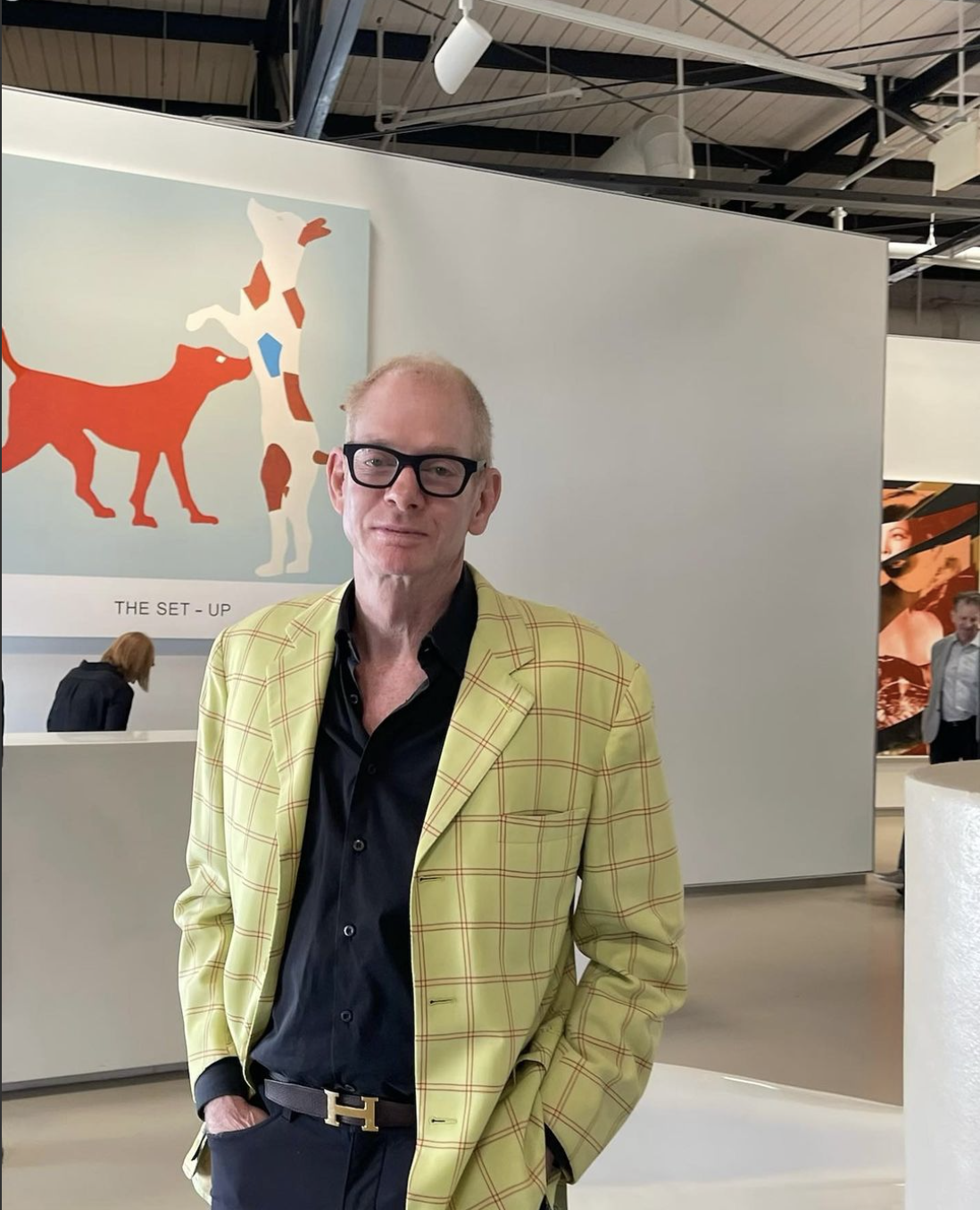 Craig Robins annual Art Basel Brunch, with a tour of his amazing Art Collection at his DACRA headquarters.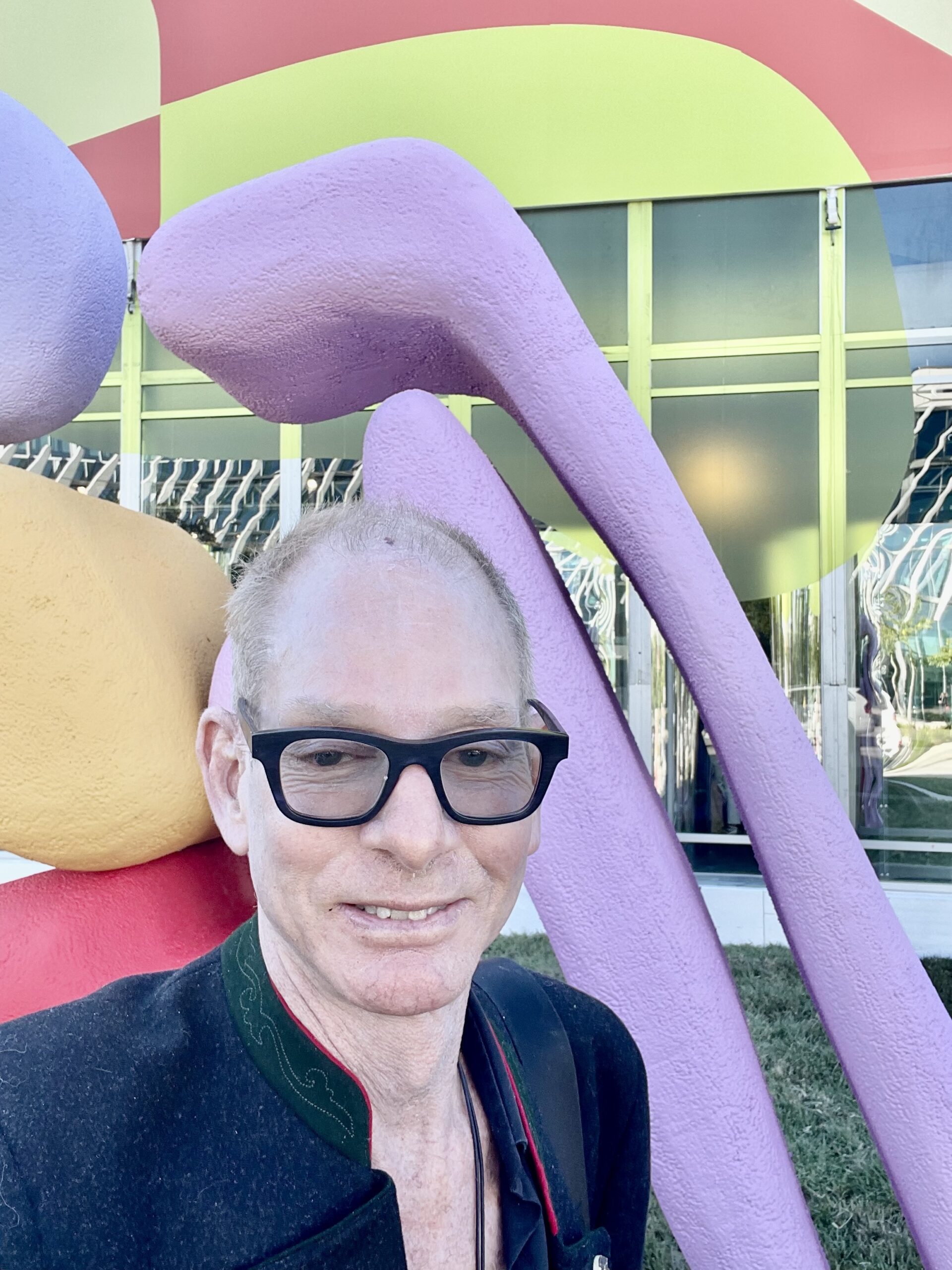 Kevin at Design Miami
KGD Art Consulting Services

Kevin Gray Design works with our client's design aesthetic on art acquisition, custom framing and installation for a single room, an entire home or a public space.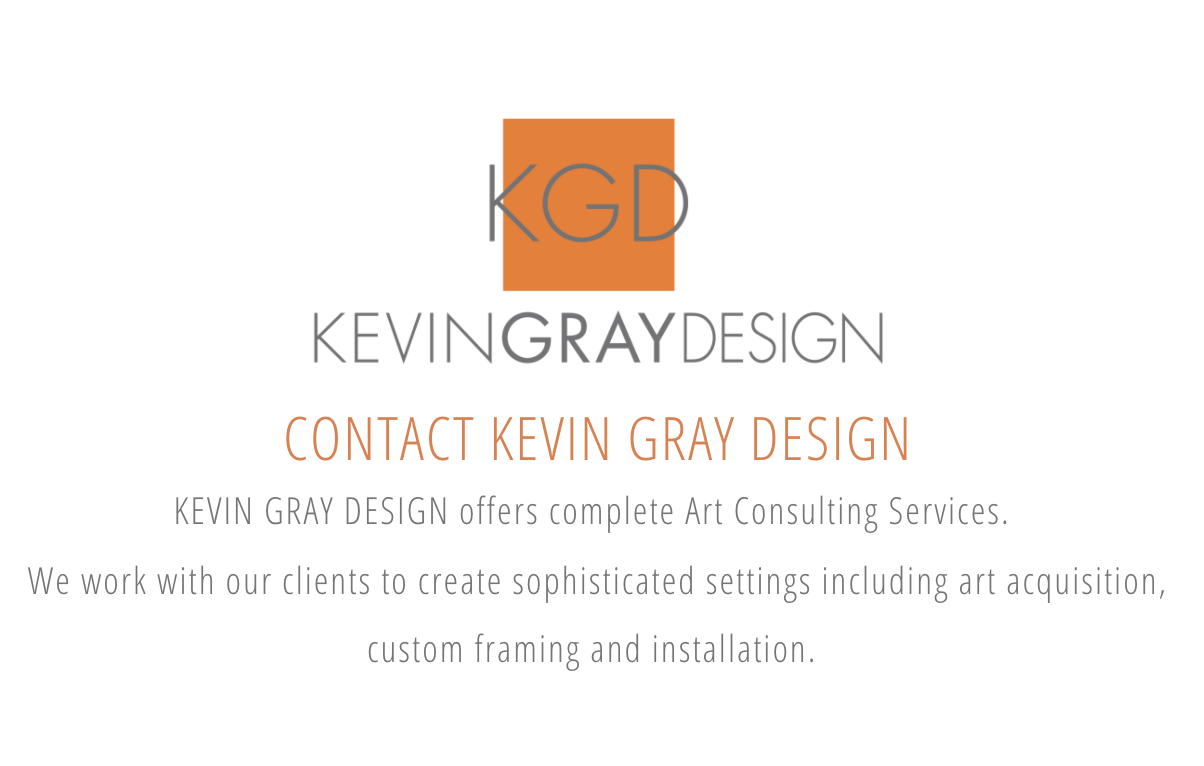 720 Northeast 69th Street
Palm Bay Towers – Suite 11W
Miami, FL 33138
T: 305 751 4263
F: 305 751 4287