The Zandt and Orbit Lamps designed by Kevin Gray will be Made in Italy! The lamps were designed in Paris, France after Kevin graduated from Parsons School of Design, and set up his design studio in Paris for 10 plus years. In Italy for Milano Design Week 2022, Kevin is meeting with the design studios in Italy where his lamps are being manufactured. Here are Kevin's updates from his Italy trip:
Made in Italy!
The Zandt lamps were designed back in 1982 in Paris, France, shortly after I graduated from Parsons School of Design in Paris.

After a busy week at Milano Design Week 2022, we visited the Design Studio in Padova where my Zandt Desk prototype was successfully assembled. The Studio is situated on the upper floors and attic of an 18 Century Palazzo, outside Padova, along with other design studios and restaurants.

Were putting the Zandt Desk lamp into production in early Fall 2022
The Zandt reading lamp is slated to be available for Design Week Italy 2023

Zandt was made and sold successfully in the USA in the 80s, and now the Zandt Lamp will be made in Italy using new technology complete with LED 3000 Kelvin bulbs and will be UL approved for distribution.

I named it after my Dutch grandfather Emilio Van Zandt. I'm most grateful to have the Zandt Lamp back in production!
Contact Kevin for information to purchase his Orbit and Zandt Lamps
Zandt Lamp Issued for 40th Anniversary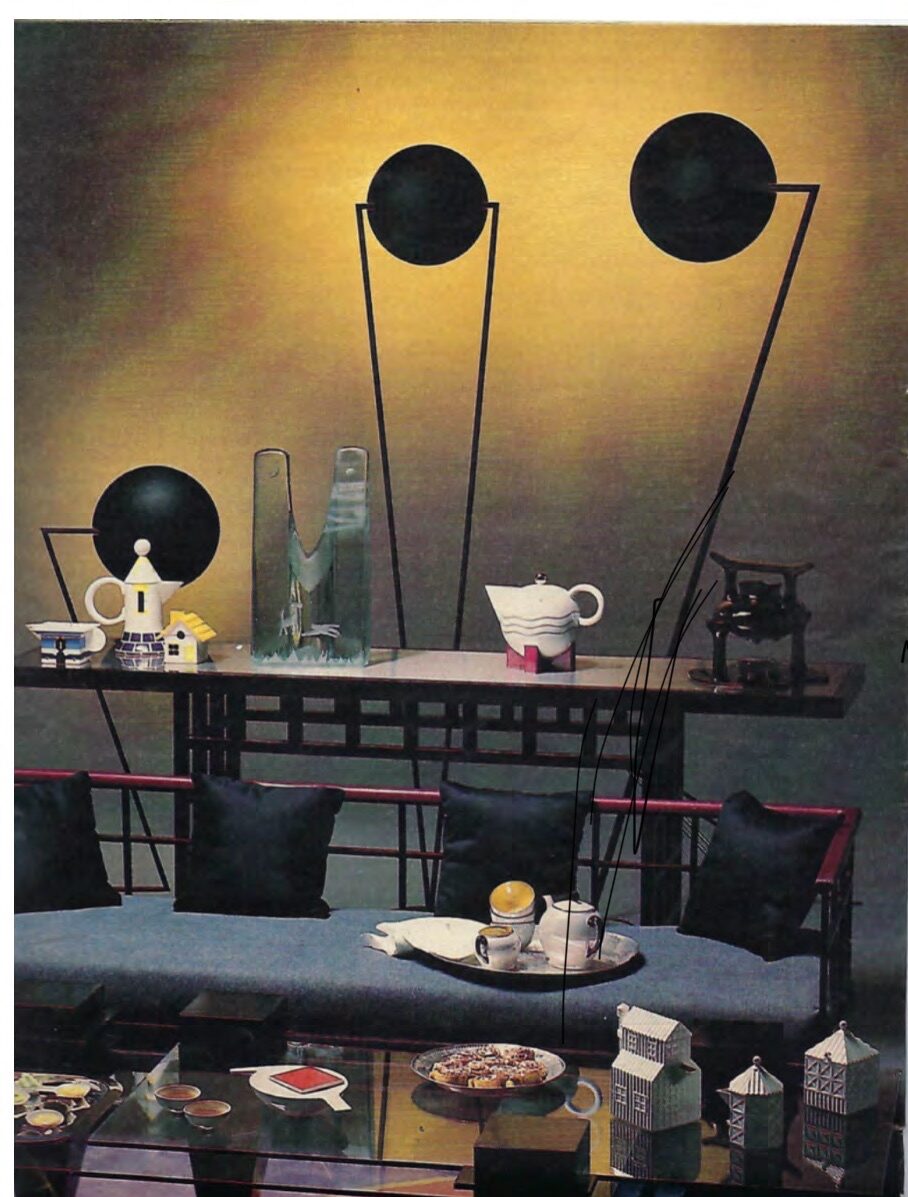 On the 40th anniversary of his original 1982 design, the Zandt Lamp is being manufactured using new technology. Kevin had originally designed and produced 3 versions: Desk, Reading and Floor lamp.
Kevin Working at the Zandt Design Studio in Padova, Italy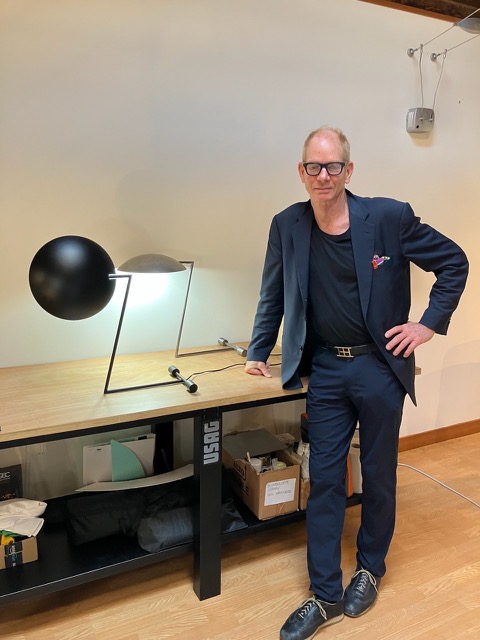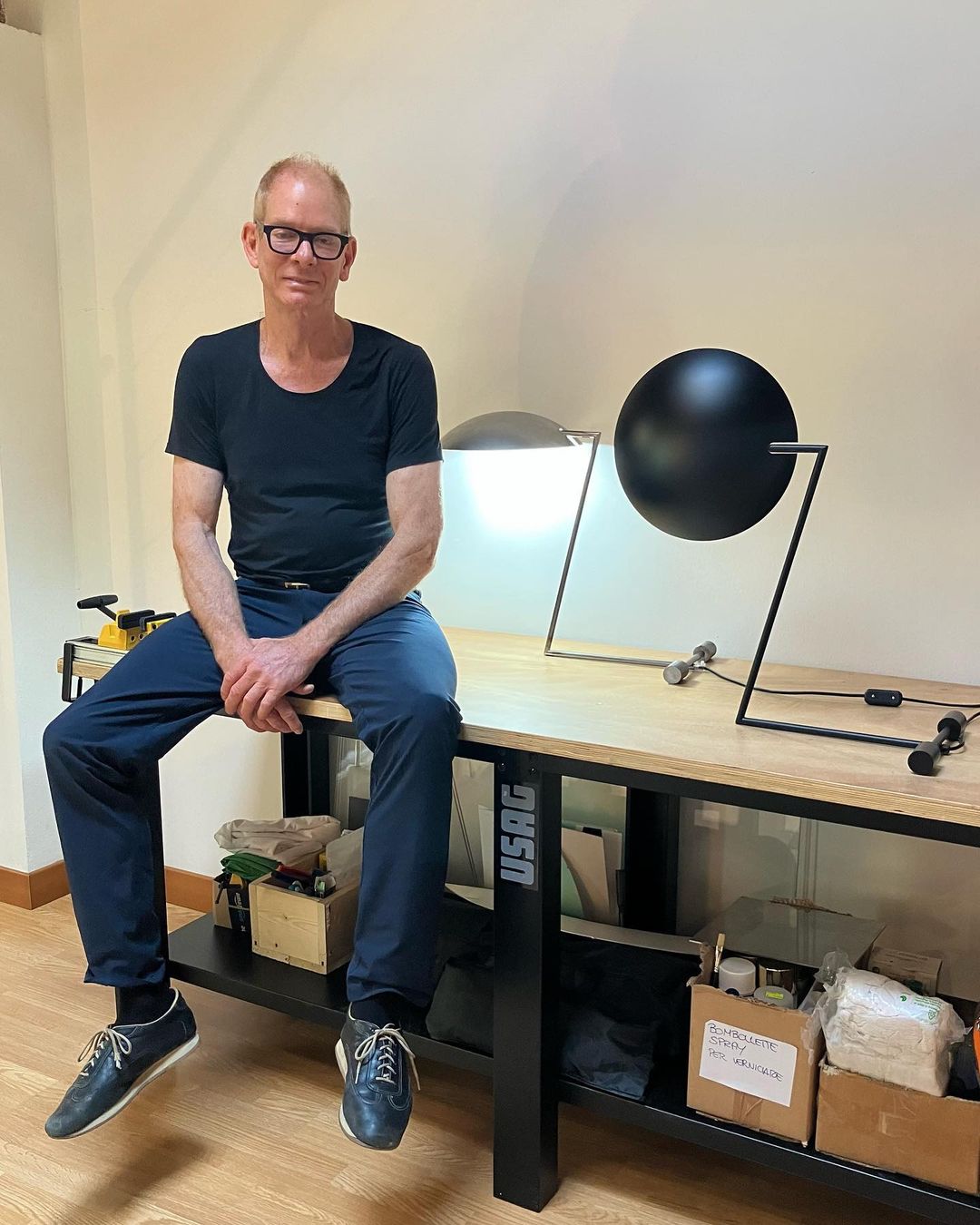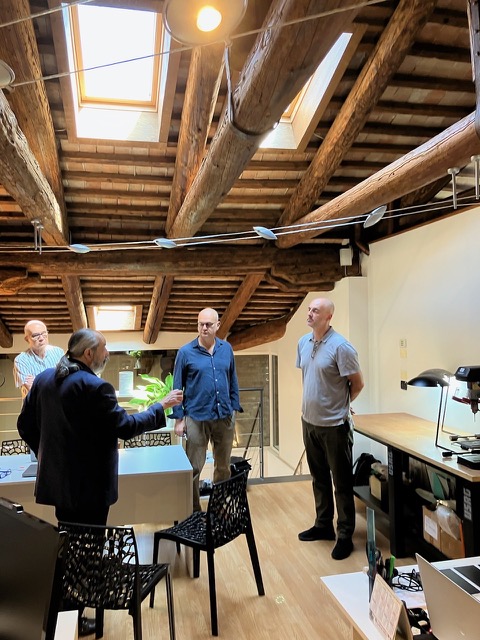 Padova, Italy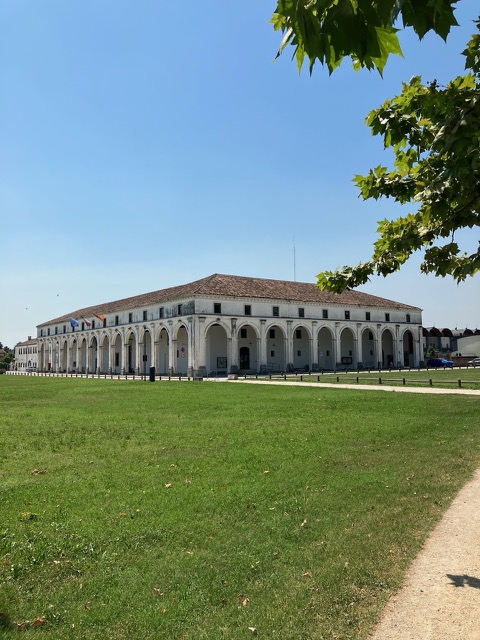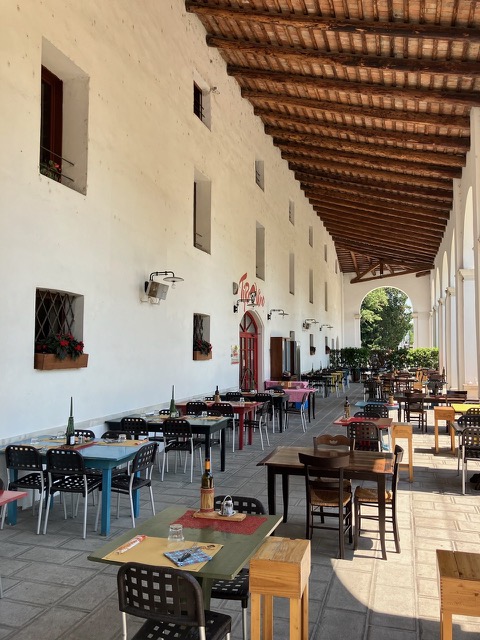 Orbit Lamp
2021 marked the 40th anniversary of the original Orbit Lamp by Kevin Gray.
The Orbit Lamp was designed in 1981, after I graduated from Parsons School of Design. I decided to stay in Paris, and on one of my museum trips I had seen a Calder sculpture and envisioned a lamp that had the feel of a mobile, and brainstormed a desk lamp that could rotate 360!

Orbit was originally designed in black steel, and for its 40th anniversary, the lamp will be made in brass!

I'm most grateful to Lumen Center, Italy which produces both new and period lamps from the early 20 century. Their headquarters and factory are outside Milano, but now Lumen Center has a new showroom in Milano:

Milano, Italy
Kevin Gray With His Reissued Orbit Lamp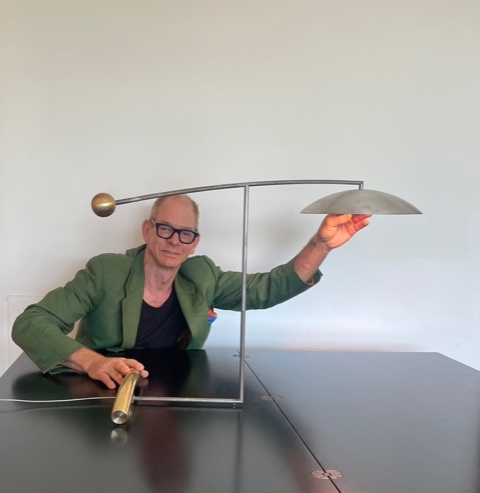 Contact Kevin for information to purchase his Orbit and Zandt Lamps
Meet Interior Designer Kevin Gray
Kevin Gray
is an internationally celebrated interior designer, known for transforming interiors into timeless and unique environments for the most discerning clients in Miami, New York, and Europe. His interiors showcase signature designs that are understated yet sophisticated, straightforward, elegant and functional. Clean lines and simple but well-crafted furnishings, with an attention to texture and the highest quality materials, are Kevin Gray Design staples. Clients say that the key to Kevin's success is his collaboration with the best architects, craftsmen, and builders. and, while beautiful rooms are Kevin's first consideration, client service, project management, and attention to detail are of the utmost importance.
720 Northeast 69th Street
Palm Bay Towers – Suite 11W
Miami, FL 33138
T: 305 751 4263
F: 305 751 4287