We hope that each of you is safe and healthy. Our team at Kevin Gray Design is #AloneTogether with each of you. KGD is working remotely via Zoom or FaceTime to help clients rework an office area into your homes. Please contact us if we can be of assistance to you during this stressful time. 
Feature Image: Miami Corner Duplex, see portfolio here
Whether you're working from home temporarily, or your office is permanently located in your home, A home office is not the same as a workplace office. It is part of your home, and you may be spending 5, 8 or even more hours in your home office each day. A well-design home office is just like a well-designed home: it should be attractive and welcoming, a place you're proud to call your home and want to be in. Designing your home office can take time. But if you get the basics right and start with a good desk and chair, the rest can be added.
Home office furniture should be chosen based on:
Performance and Functionality
Comfort and Quality
Design and Efficiency
Last month we shared some tips on designing your home office. Investing in quality home office furniture solutions is an investment in your productivity and comfort. Here are interior designer Kevin Gray's favorite go-to home office pieces to create or upgrade your home office.
Kevin's Favorite Stylish Home Office Furniture Solutions 
1. Modular Storage Systems
Custom modular storage solutions are one of my favorite options for home offices and allow you to organize any space with flexible tables and desks.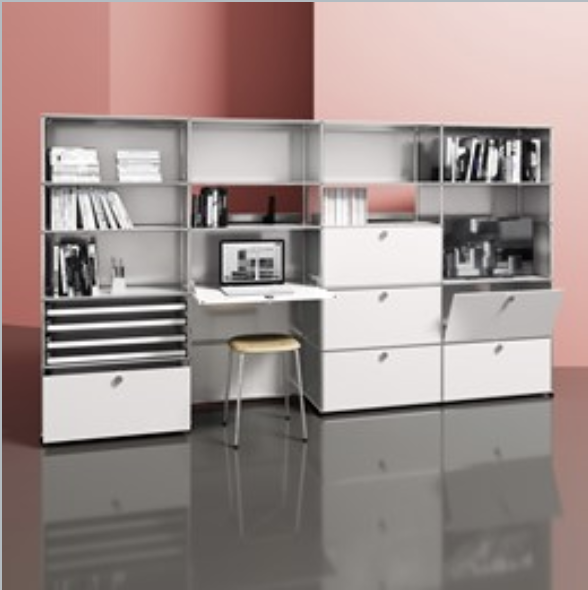 2. Chrome Dining Chairs
Mid-Century Modern Warren Platner chrome dining chairs are versatile for dining or work.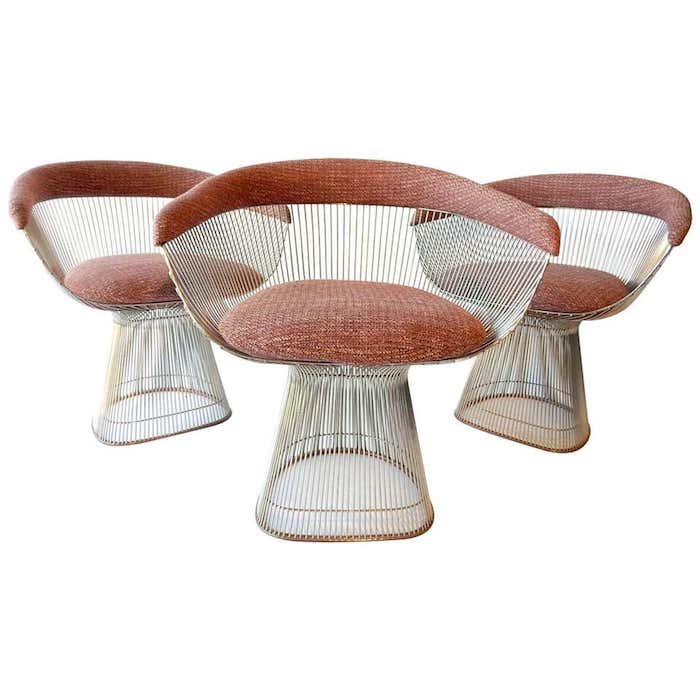 3. Adjustable Height Desk / Dining Table
The Renew Executive Sit-to-Stand Desk adjustable standing desk offers flexibility for use in a home office or dining room.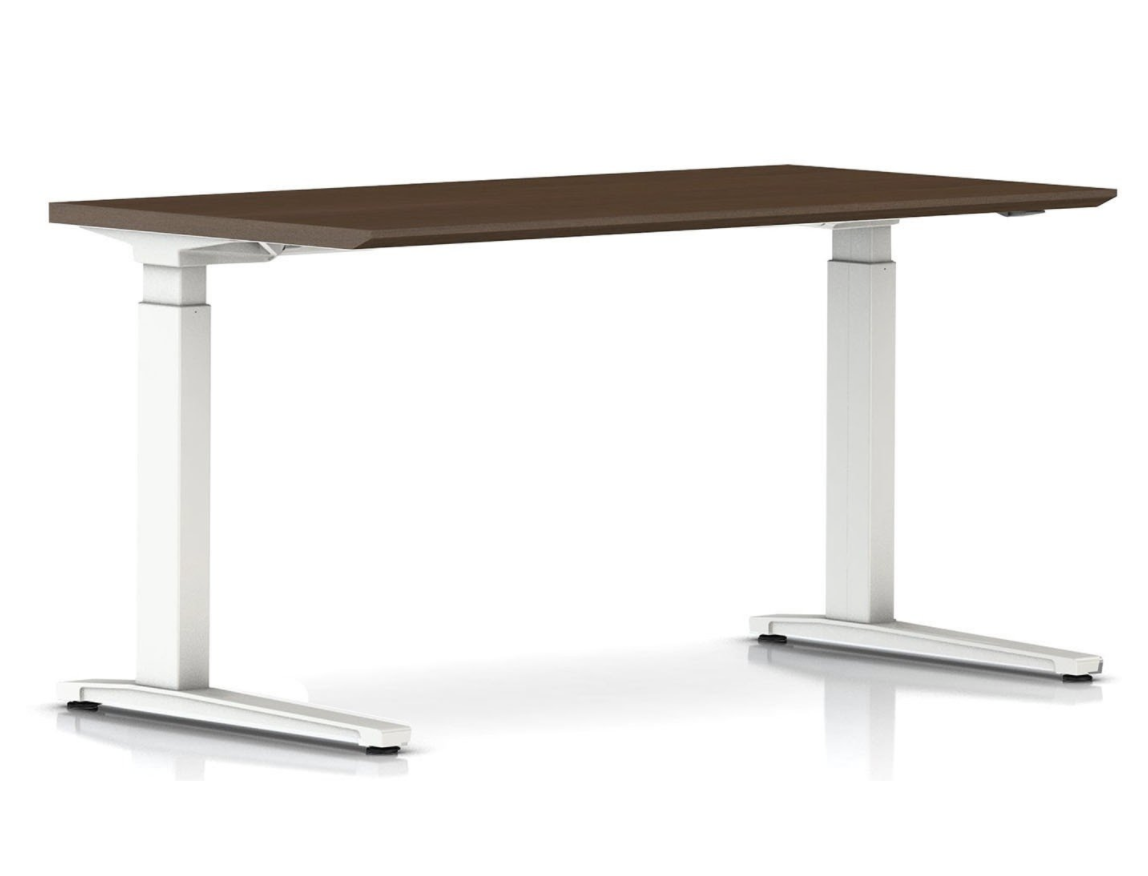 4. Mobile File Cabinet
Calibre® Mobile Pedestals add storage capacity and flexibility to your home office.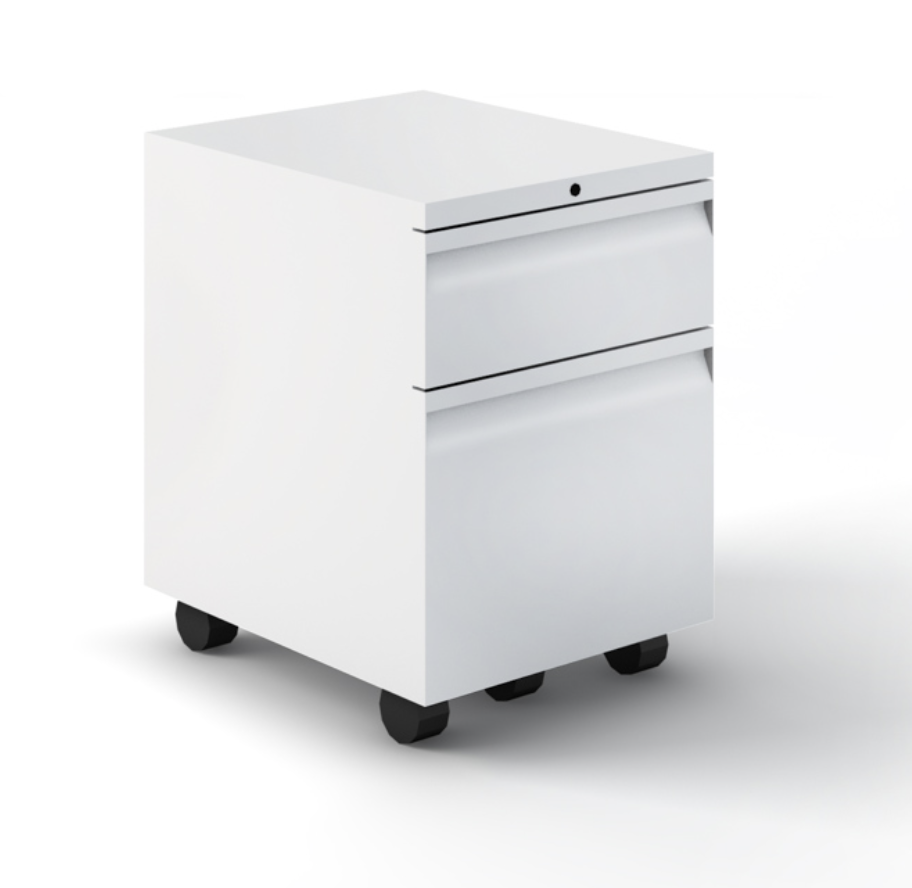 5. Eames Soft Pad Management Chair 
The Eames Soft Pad Management Chair shares the sophisticated refined aesthetic of the group. Its clean lines look as fresh today as when this Eames classic was first introduced.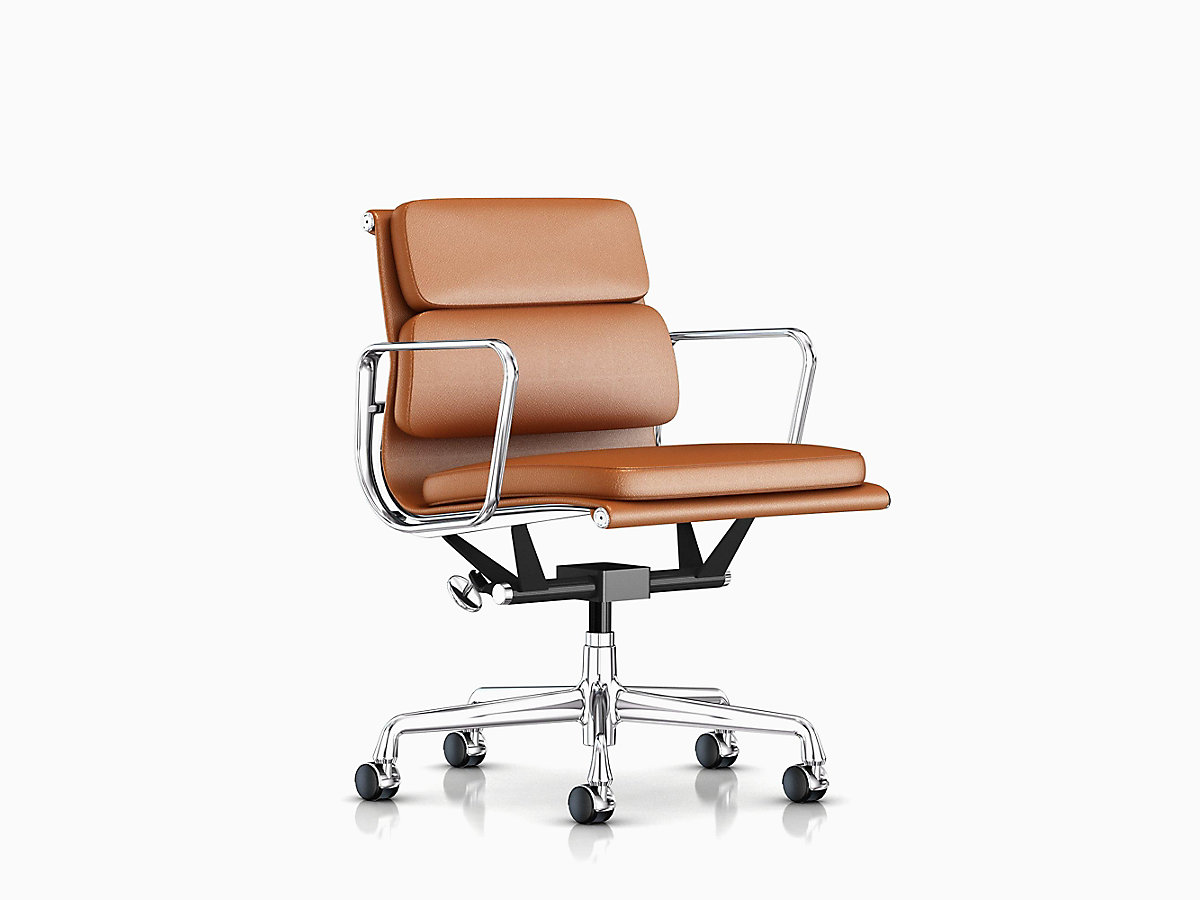 6. Otero Table Lamp
My all-time favorite is the Rodolfo Dordoni for Fontana Arte Otero Table Lamp that I first discovered in the Paris Flea Market.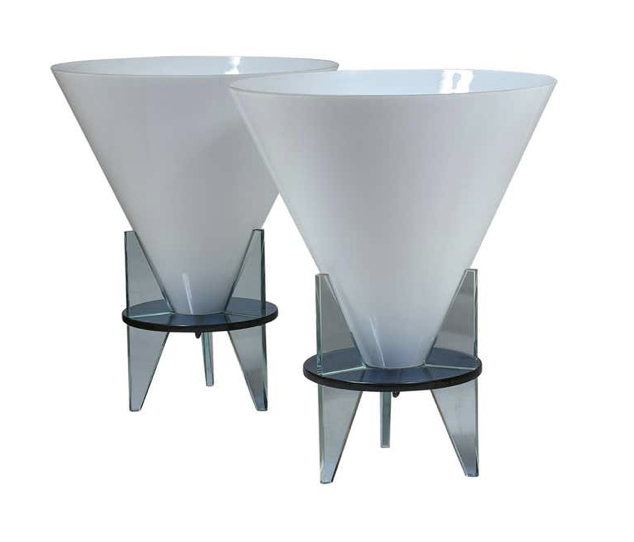 7. Saarinen Executive Chair 
The Saarinen Executive Chair provides functionality and style in a home office or a dining room.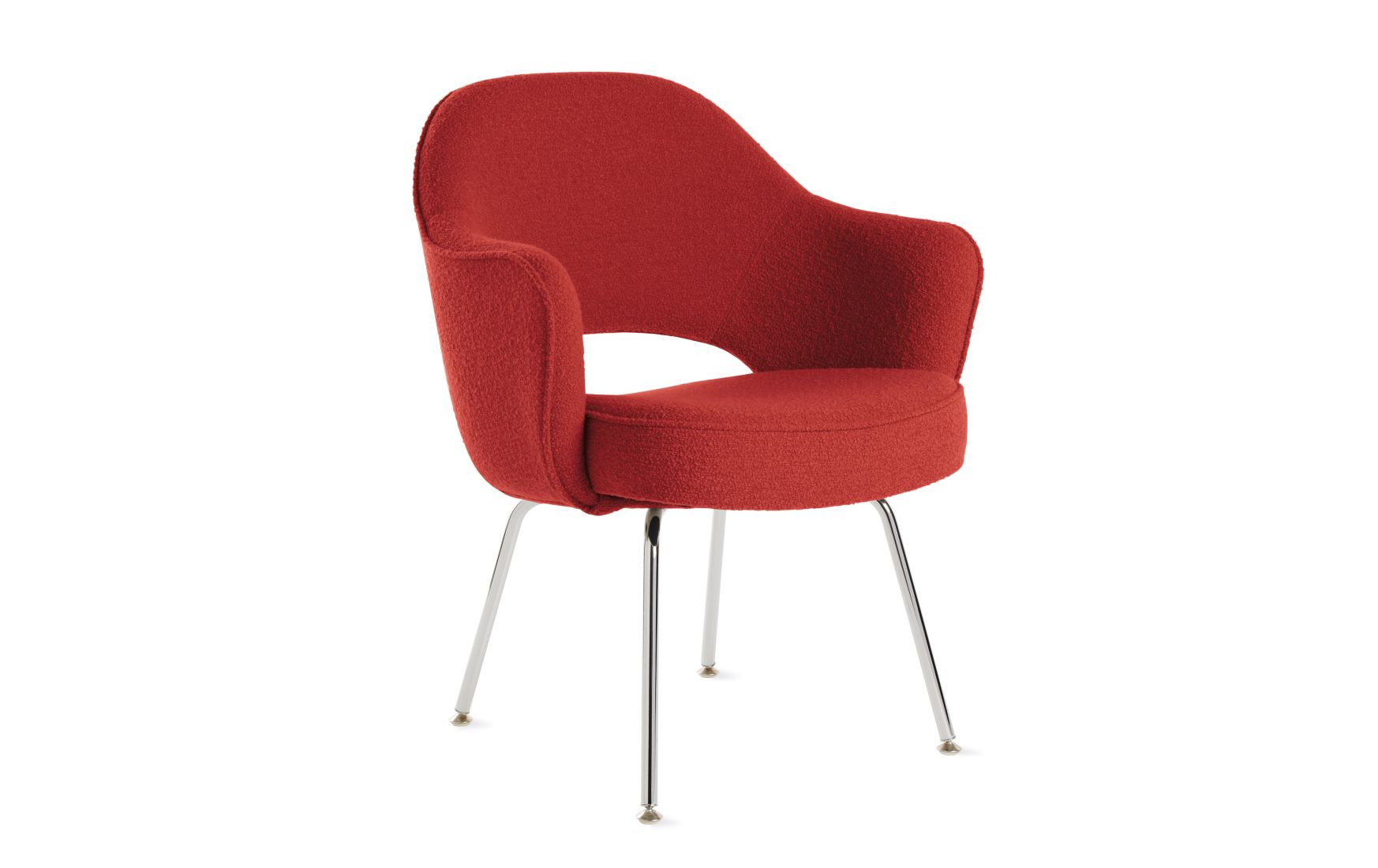 If you're telecommuting for a few weeks or working from home permanently, stylish yet functional home office design is important. Comfort, functionality and quality are important criteria when designing a home office – in addition to style. Whether you have a separate private office or you are working from a corner of the living room or a bedroom, it's important to invest in furniture solutions that complement your lifestyle and your work style.
Kevin and the KGD team can work with you remotely to meet your interior design needs. 
The team at Kevin Gray Design's first priority is the health and safety of our team, our families, our clients and our communities. We take our commitment to practice social distancing and slow down the spread of the coronavirus very seriously and are working from home and doing our best to continue to provide service to our valued clients. Contact us today at Kevin Gray Design 305-751-4263.