Kevin Gray Design recently completed a New York City home gut renovation on Riverside Drive overlooking the Hudson River. Kevin specified installing custom modular wall-sconces designed by Modulightor, which look great with the 1960's Gio Ponti chairs and contemporary Italian furniture. Kevin used signature pieces from B&B Italia & Molteni (Gio Ponti chairs that were designed for the Andrea Doria with accents from Knoll). Kevin mixed the client's Oriental rugs to soften the modern apartment which overlooks prewar New York and the Hudson River.
Modular lighting provides architectural beauty and design, while also serving a purpose: to provide additional lighting. For more information on Modular Lighting Instruments, please contact Hanna Muson at [email protected] or by mobile phone at 786.374.3688.
"Modular Lighting Instruments is sophisticated, elegant and functional.
Modular lighting should complement a room, not overwhelm it."
– Interior Designer Kevin Gray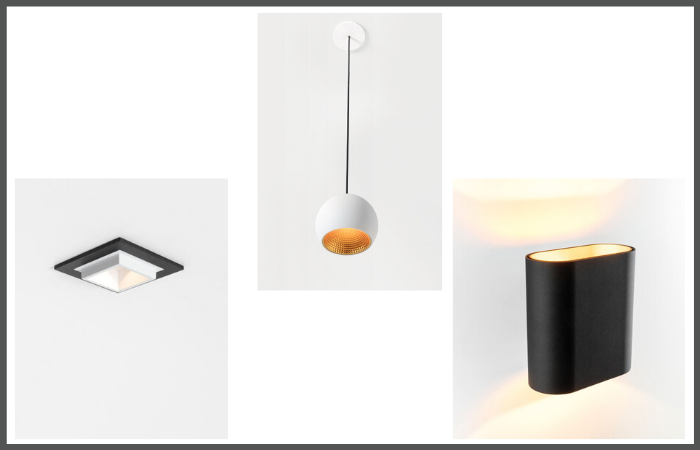 Architect Paul Rudolph: The Modulightor Building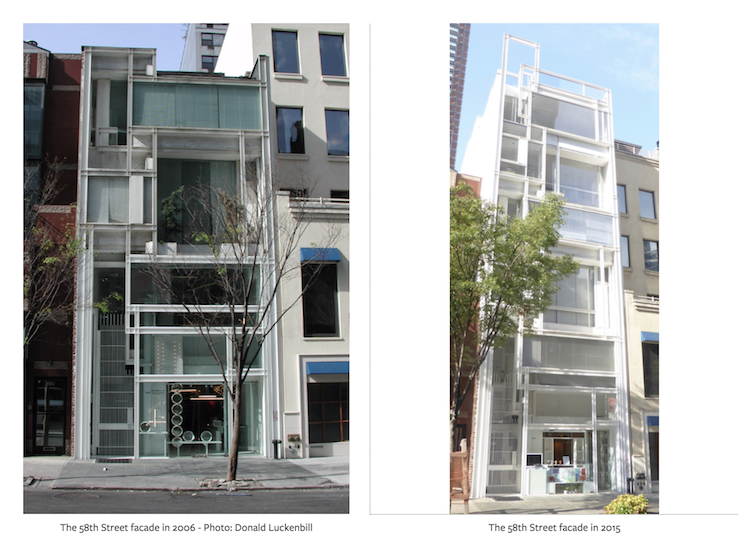 New York City's Modulightor Building was designed by legendary 20th Century Modernist architect Paul Rudolph and is located in the heart of Manhattan's Decorative Arts District. It was selected as an important example of Modern residential architecture — the sixth one chosen in the US by the international organization, ICONIC HOUSES, and has been featured in numerous design articles and books. The Town House is open the first Friday of each month for cocktails and private tour for $15, which goes toward the Paul Rudolph Foundation. The home has hosted many distinguished visitors and is available by appointment for photoshoots, private tours and events.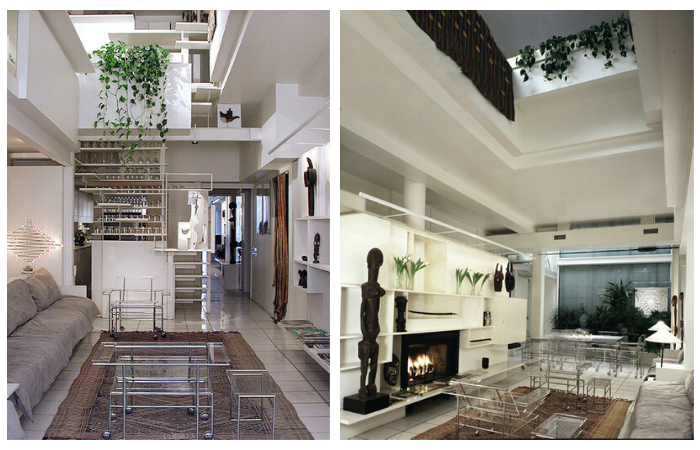 "Light is the fourth dimension of architecture and space.
The essential element in architecture is the manipulation of space. It is this essence which separates it from all other arts."
– Architect Paul Rudolph 
Architectural lighting company Modulightor, a light fixtures firm and design lab, was co-founded by Paul Rudolph and owner Ernst Wagner. The company designs custom modern lighting and makes a line of modular lighting products, including
art lights
sconces
chandeliers
pendants
task lights
Have Your Home Office Needs Changed? 
Contact The KGD Design Team
305-751-4263
Kevin and the KGD team will work with you remotely to meet your interior design needs. 
The team at Kevin Gray Design's first priority is the health and safety of our team, our families, our clients and our communities. We take our commitment to practice social distancing and slow down the spread of the coronavirus very seriously and are working from home and doing our best to continue to provide service to our valued clients. Contact us today!