Prewar Manhattan Apartment Staged & Styled by Kevin Gray
Interior designer Kevin Gray and his team at Kevin Gray Design staged and styled this beautiful apartment on New York City's West End Avenue. KGD provided freshly painted walls and doors, custom furniture, new or reworked custom window treatments. better lighting, accessories, mirrors and updates with new colorful pillow, flowers and fruit. 
The apartment sold at nearly full price. 
[pdf-embedder url="https://kevingraydesign.com/wp-content/uploads/2019/05/WEA-NYC-apartment-staged-by-Kevin-Gray.pdf" title="WEA NYC apartment staged by Kevin Gray"]
West End Ave Staging by Kevin Gray
KGD Luxury Home Staging and Styling Services

"When I'm called on to stage or style a property, my role is to evaluate the property, enhance the spaces and create a flow that will enlarge the space with the right furniture, accessories, art and lighting. " 

– Interior Designer Kevin Gray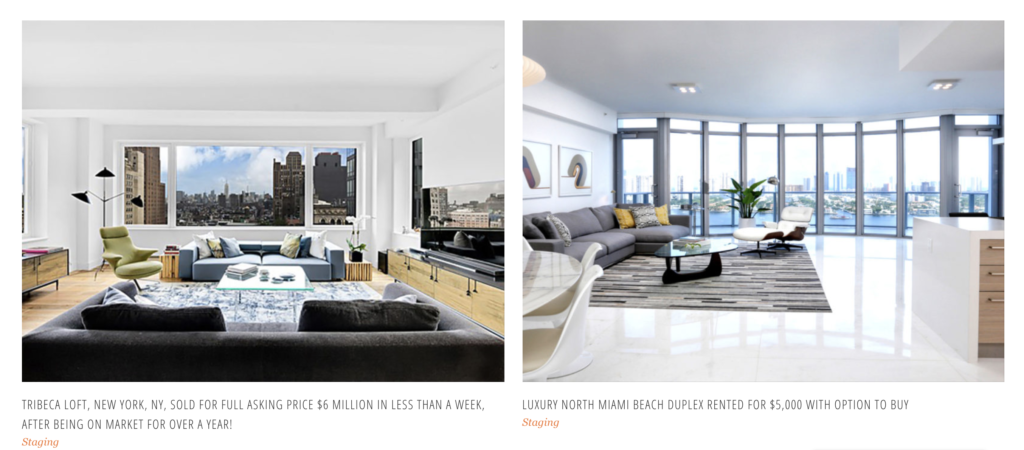 Kevin Gray Design Staging assists builders, realtors and homeowners by creating sophisticated settings where potential buyers can imagine themselves living. With Kevin's elegance and flair, understanding of design trends, and trade resources he transforms a home in 3-7 days.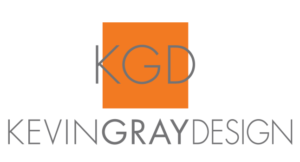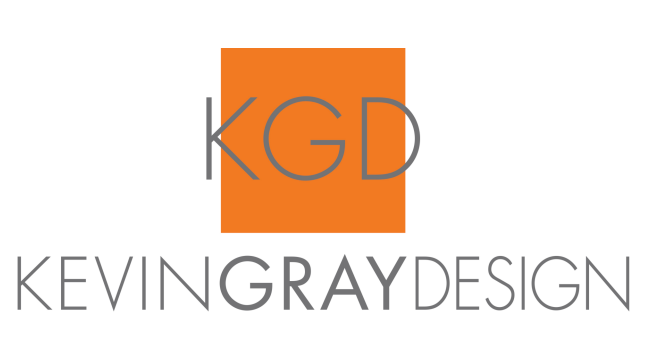 KEVIN GRAY DESIGN offers complete Home Staging and Styling Services. 
We work with our clients to get the highest possible selling price and to get it sold quickly.